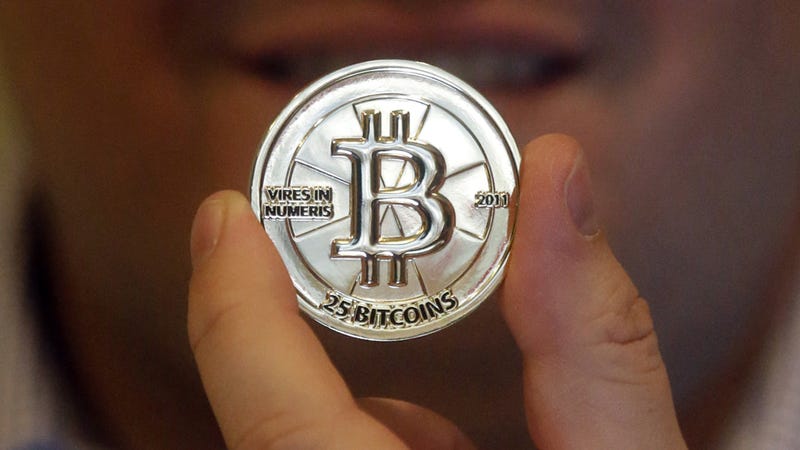 Bitcoin has continued to explode in value, briefly reaching a high of over $17,000 a coin before settling back down to under $16,000 just weeks after it passed into the five-figure range. But the surge is being driven by speculation, not the ease of actually using bitcoins for transactions, as shown earlier this week…
A few weeks ago, Jordan Belfort—the notorious "Wolf of Wall Street" and convicted financial scam artist—warned the entire internet not to get into sketchy cryptocurrency-backed startups. Specifically, he warned that initial coin offerings, a form of almost completely unregulated investment vehicle where crypto-backed…
Thanks to a string of screw-ups and bugs, an unsuspecting developer recently took possession of an estimated $300 million worth of the Ethereum cryptocurrency by accident. In an attempt to give back the money, however, the poor guy ended up locking up the funds permanently. In effect, that money is just gone.
Cryptocurrencies are risky as hell. A new competitor in the blockchain currency world, Ethereum, has recieved a lot of attention recently for its ridiculous gains in value. Many feared that a flash crash last week was a sign of shady dealings on the exchange, but the company behind it is reassuring investors that…
When you inadvertently become an inter-dimensional adventurer, you have to hope that the science behind your loopy situation is on your side. But what happens when you land in a reality where magic trumps science? Well, in Matt Kindt and David Rubín's Ether, the answer is simple: you solve some goddamn magic crimes.