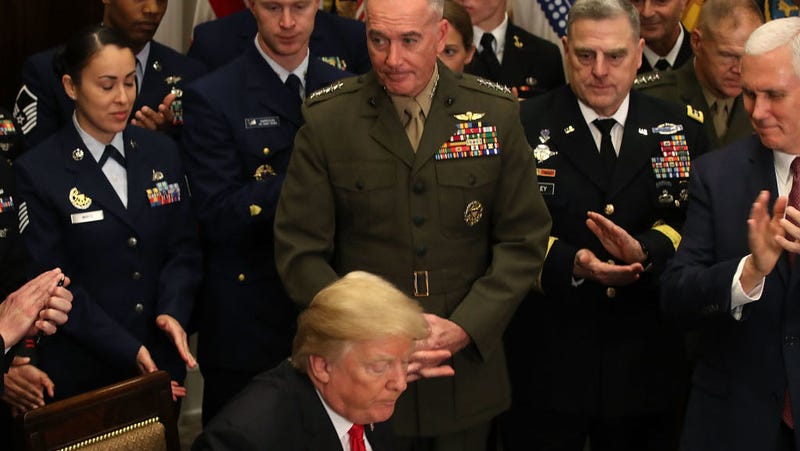 President Donald Trump on Tuesday signed legislation officially banning the federal government's use of software made by Kaspersky Labs, Reuters reports.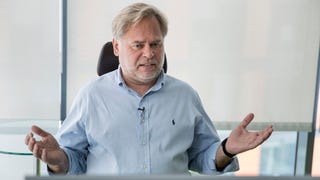 Russian security software company Kaspersky Lab has been having a bad few months amid allegations its signature anti-virus software scans for and identifies files of interest to Russian cyber spies. Kaspersky publicly contends a high-profile incident in which it allegedly stole classified files from a National…
On Wednesday, anti-virus maker Kaspersky Lab continued its defense against accusations that it aided Russian intelligence in stealing classified docs from the NSA. The company released the results of its investigation of the incident and, if the report proves to be accurate, it certainly doesn't make the NSA look good.
Following a ban on Kaspersky Lab's anti-virus software for use by the US federal government, the Wall Street Journal reported that officials believe hackers used the software to steal sensitive NSA documents. On Wednesday, the story deepened with reports that the US government was tipped off by Israeli intelligence…
There's a common misconception that you need to be connected to the internet to get infected with malware. Well, that's not true and, according to renowned cybersecurity expert Eugene Kaspersky, the folks at a nuclear power plant in Russia learned this the hard way.