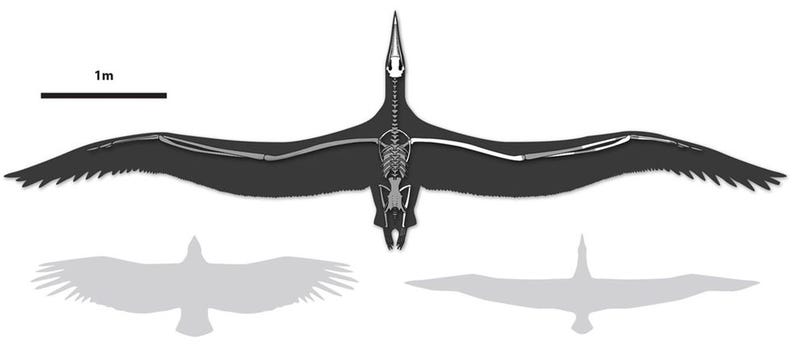 Wow. A newly discovered flying bird species had a wingspan that stretched 24 feet long—as big as some aircraft. That's pretty much a flying giant in the sky that's twice as big as anything that can fly today. In fact, the bird, Pelagornis sandersi, is so ginormous that it exceeds our estimates "for the limits of…
Chances are you won't see these rare animals at the local zoo because their population is down to the last hundreds. In some cases, it's much worse than that with only a couple left. Some of these animals you've never heard of but others on the verge of extinction are related to animals you know and love—like certain…
A super volcano that creates a toxic ash cloud covering Earth. Gamma ray explosions. Shifting of magnetic fields. The robots. The bees. And even ourselves. If you want to give yourself a little scare, watch this video on the 10 things that could wipe out life on Earth. The idea of mass extinctions is riveting stuff.
Science writer Emma Marris recently wrote an excellent post over at Last Word On Nothing that explores some of the ethical and technical implications of cloning extinct (and near-extinct) species.
Click to view We all saw it coming, but now it's official, white iPods have become extinct. May we all bow our heads, and take a trip down memory lane.