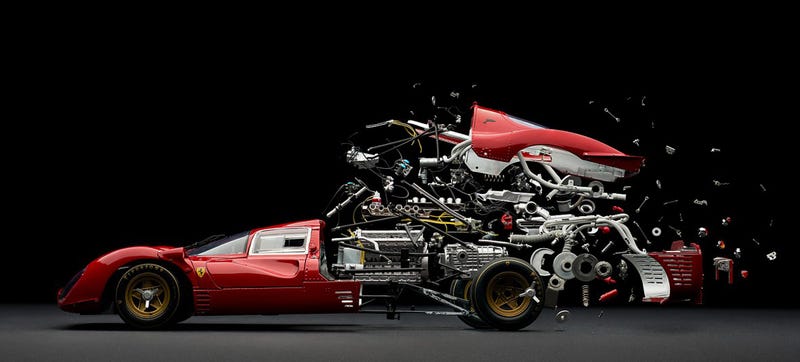 Fabian Oefner is a man of many talents—and great patience. Investigator, artist, photographer, his images are always precisely crafted and beautiful. His disintegrating car series are a great example. I just spent 20 minutes exploring them. He explains how he (painstakingly) made them here: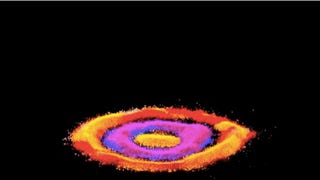 Switzerland-based photographer Fabian Oefner has a knack for exploring the intersection of science and art. In his latest work, he pours a variety of colored paints over a rod connected to a power drill to produce some remarkable shots of fluid in motion. Who knew combining acrylics with power tools could be so…
At first glance, these brilliant photos might appear to be shaky images of a distant nebula, but that's just a clever illusion. Photographer Fabian Oefner actually created these images using fiberglass lamps, Photoshop, and a bit of ingenuity.