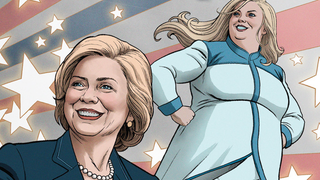 The 2016 US Presidential election has certainly been one of the weirdest campaigns in a very long time. So why not make it just that little bit weirder? That's Valiant's plan, with the announcement that presumptive democratic nominee Hillary Clinton is teaming up with high-flying superhero Zephyr for a special issue.

Valiant's excellent miniseries about its lovable fangirl/psionic flying superhero Faith Herbert is nearly at its end—but there's some good news on that front. First though, lets take an exclusive sneak peek at the trials and tribulations she'll have to face in in Faith #4!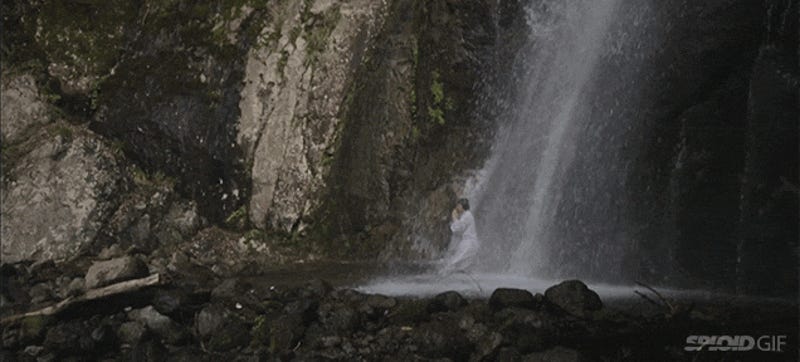 Shugendo is an old religion in Japan that started in the 7th century that focuses on a spiritual experience or awakening of sorts with nature. There's more to it then that, of course. But this film by Mathieu Le Lay explores that world and follows Yamabushi monk Kosho Tateishi during his prayer rituals.
Facts are great, except when they undermine our worldview. As a new study shows, when confronted with factual challenges, we often retreat by presenting weak explanations that are difficult — if not impossible — to disprove. More proof that you just can't win.
NYU psychologist Gary Marcus has penned an interesting article for The New Yorker in which he complains about how some scientists are using science itself as a way to rekindle beliefs in the supernatural.
You're watching a brief but compelling excerpt from an interview with SF-giant Isaac Asimov. Originally aired in 1988, the conversation touches on such topics as the future of creativity in education, the necessity for scientific inquiry, and the vilification of intellectualism. It is absolutely incredible how many…
For those who aren't familiar with the underlying principles behind the Atariologian faith, here are some of the basic tenants: "All of reality can be explained if one perceives life as a video game or simulation of this life." "Sleep is just like pausing the game, or loading the next level." "There is always a player…