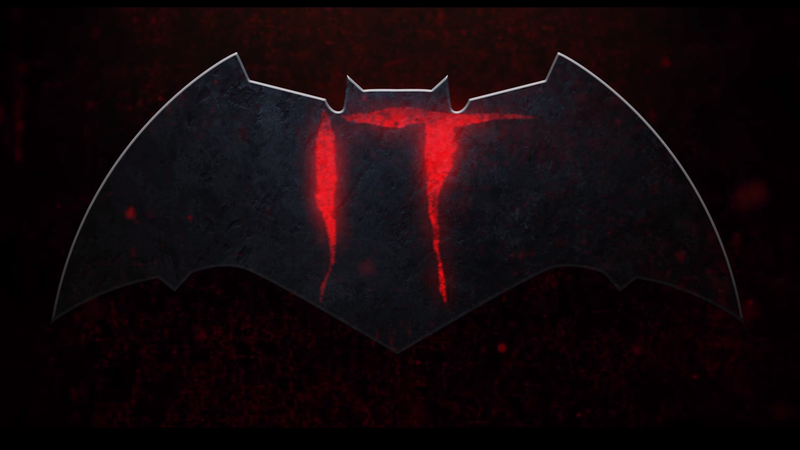 Batman isn't a stranger to clown problems. If you want anyone on your side when the inevitable clown apocalypse rains down from the heavens in garish rainbows, it's ol' Bruce Wayne.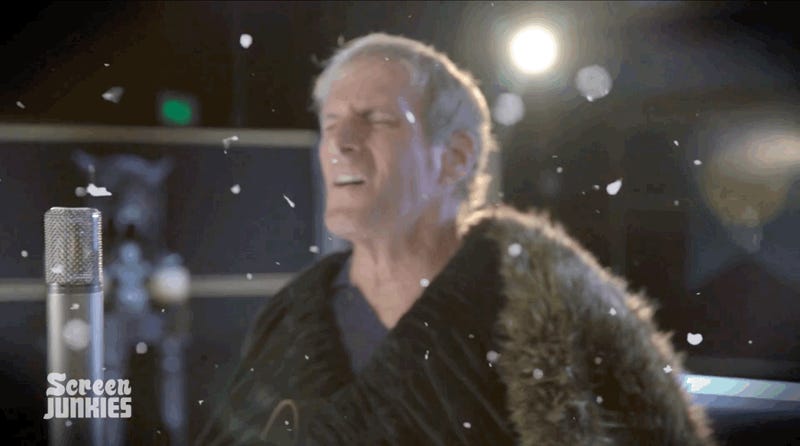 "This is the tale of the King in the North!" Screen Junkies has released its latest Retro TV theme, turning Game of Thrones into a cheesy early '90s drama. That's not exactly a new idea, as corny Game of Thrones theme songs been done a few times before. But none of those versions had Michael Freakin' Bolton.

When a ragtag band of heroes journeys to the edge of the world in the next episode of Game of Thrones, it's bound to be harrowing. This fan trailer imagines it as Suicide Squad by way of The Magnificent Seven.
In the next decade, fans are going to see Boba Fett back on the big screen. Lucasfilm has almost certainly been working on a spinoff film starring the famous bounty hunter and while it's not yet confirmed, it's coming. What might it look like? Director Eric Demeusy has an idea he'd like to show you.

The best part about Marvel releasing the Captain America trailer is, now we have enough footage of each Marvel character to create an Avengers fan trailer. You gotta admit, it's pretty exciting to see all the Easter Eggs piled up together — and Tony Stark directly referencing Captain America's shield, directly…
While it's no A Capella Inception , we're loving this new trailer that turns Christopher Nolan's film into an old-timey thriller. Even the BRAAAAM fog horns sound vintage. Check it out.