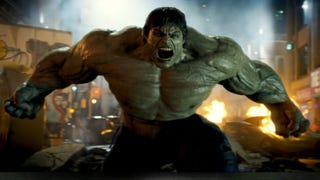 Remember the bill that makes illegal streaming a felony? It cleared its first hurdle and was approved by the U.S. Senate Judiciary Committee today.
4Chan turned a member over to the FBI after he posted plans to go on a shooting spree at his college. He now faces two felony charges: one for posting the threats, and one for the child pornography found on his computer. [Switched]
Utah's getting harsh on texting while driving, but it looks like Florida may be among the first states to issue some serious punishment: A 17 year old man is facing a second degree felony and seven first-degree misdemeanor charges.