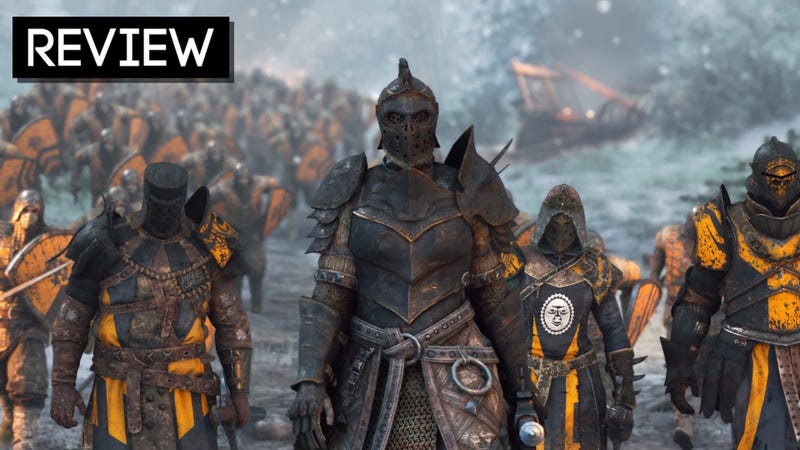 I've chopped, smashed, and stabbed more medieval bodies in the past few days than I can count. I've also been cut open, impaled, and beheaded more times than I care to admit. Kill and be killed—that's the proposition at the heart of For Honor, a game in which burly men and women swing crafted hunks of metal at one…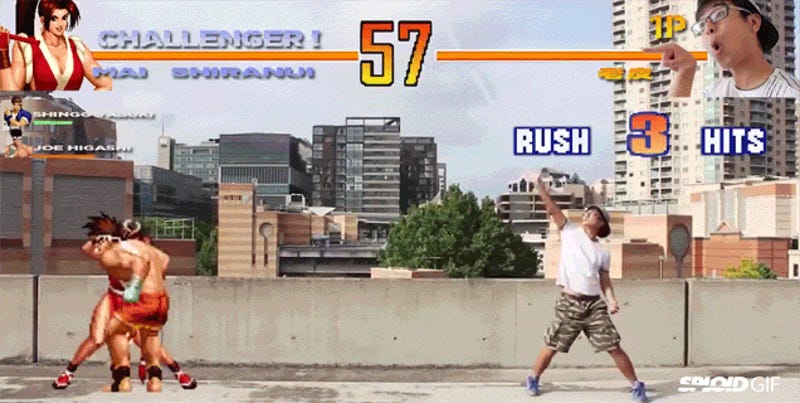 I'm pretty sure every Cheetos eater on Earth who has ever played a video game has wished that they could play themselves as a character inside a video game. This excellently edited and riotously fun video from Keren Banget makes that dream come true, he "put" his real human self inside a fighting game to fight video…
Amongst the panoply of Super Smash Bros. characters, Captain Olimar is often considered one of the most peculiar figures in the game. The Pikmin star is tricky to use effectively, particularly for beginners. Now, he's developing a new reputation thanks to a ridiculously powerful exploit one player discovered this week.
Super Smash Bros. is the quintessential Nintendo game: it's incredibly fun, and easy for inexperienced players to enjoy thanks to its chaotic mixture of cartoon items and characters. But once you get a handle on how the high-level game works, things become far more interesting. It just takes some time to get there.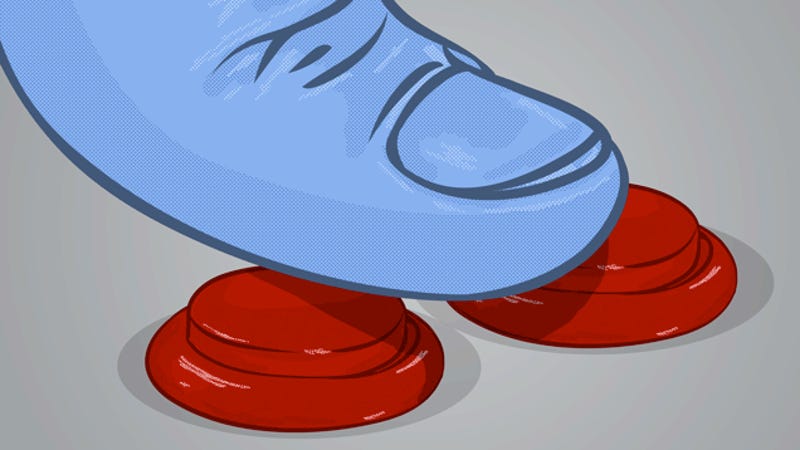 The first time I played Tekken 3, I was hilariously bad. I was used to 2D fighting games, where the buttons corresponded with attack strength, and tapping 'Up' meant 'Jump.' This new, 3D genre, where each button corresponded with an attacking limb and tapping 'Up' meant 'Sidestep' (pressing 'Up' still meant 'Jump'),…
We're coming up on Evo, the biggest fighting game tournament in America. It will run Friday to Sunday from Las Vegas and be streamed online for the world to see. It'll be the biggest Evo yet. But maybe you aren't prepared—there are eight completely different games at this one event, after all, and what makes them…
When fighting game fan "Dan Hibiki" got a strange message while playing Skullgirls, he did what anyone with a Twitter account might do: he contacted the game developers to ask what was going on. Little did he know that the message, pictured below, was something that only those who pirated the game could see.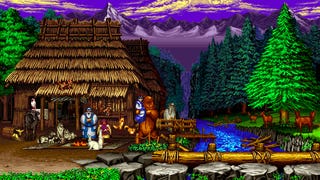 Did you ever realize how silly 2D video game backgrounds are? Especially those in fighting games like in Street Fighter 2 or Samurai Showdown. Random people watching you fight with random objects like planes and dogs around them in random places of the world. Let's fight in an aquarium! Or an airport hangar! Or a gym…