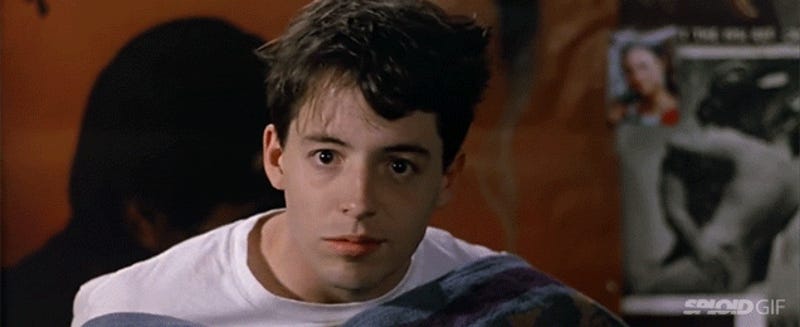 When movies break the fourth wall it's always a little jarring. Like when you see someone you don't know try to talk to you and you look behind your shoulder to see if it's really you they want. But when characters express that awareness of being in their world to you, it can get pretty fun! For comedic purposes and…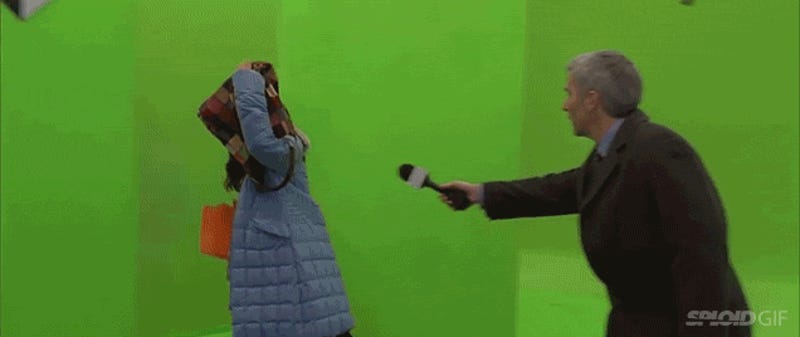 It's popular to poke fun of CG and whine about the overuse of CG special effects in movies and wish for the old days when everything was done with practical effects but that's not really the case. What's great about good CG is that it's totally unnoticeable, so many movies implement CG that you don't even realize what…
When a movie does an epic scene right, it leaves your mouth gasping for air, sends your brain in a tizzy, flips your idea of reality on its head and makes you wonder just how in the hell they did that. Watch Mojo lists 10 scenes that do just that, 10 movie scenes that they consider the toughest to shoot in history and…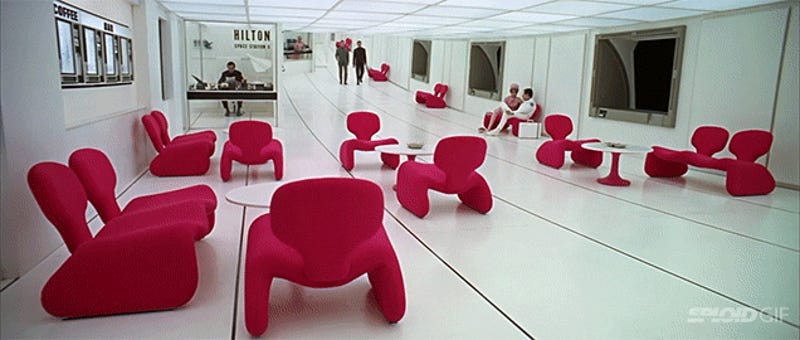 Tony Zhou of Every Frame a Painting focuses in on something that's not always noticed in movies but is incredibly important in how we view a film: chairs. Yep, the things we sit on. By focusing on chairs, he's making a larger point about production design but it's really interesting to see how something as simple as a…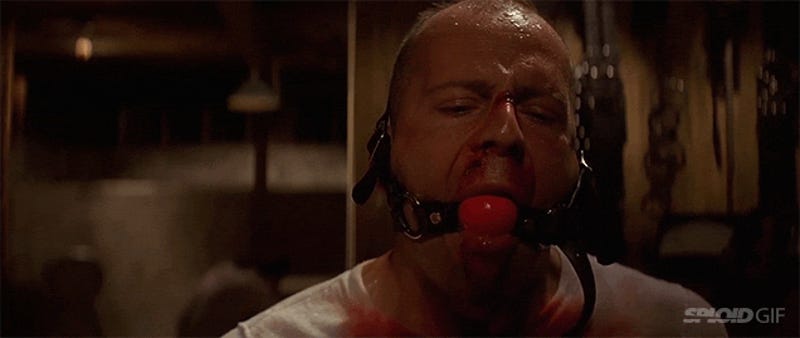 No one uses blood and gore and violence in movies like Quentin Tarantino does. Though it certainly drips and probably soaks through a lot of his movies, his scenes with blood can almost be balletic. Well, an excessive ballet, at least. Here's a collection of some of the bloodiest scenes. NSFW and all that, naturally.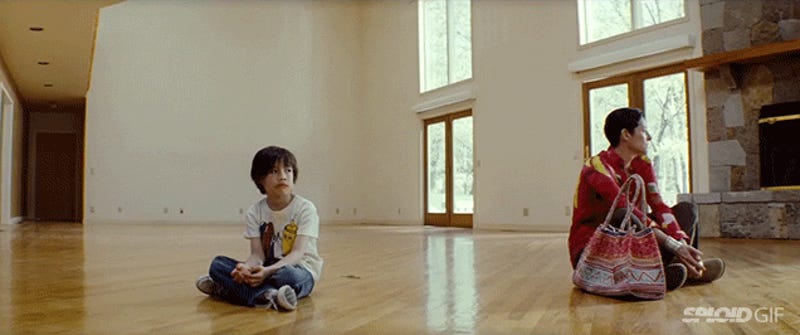 The world view changing Tony Zhou of Every Frame a Painting takes a deep dive into the films of Lynne Ramsay, a director whose work I'm mostly unfamiliar with, and explains how the poetry of a film isn't in the plot but in the details. Like with most of Zhou's videos, I walked away learning something I never really…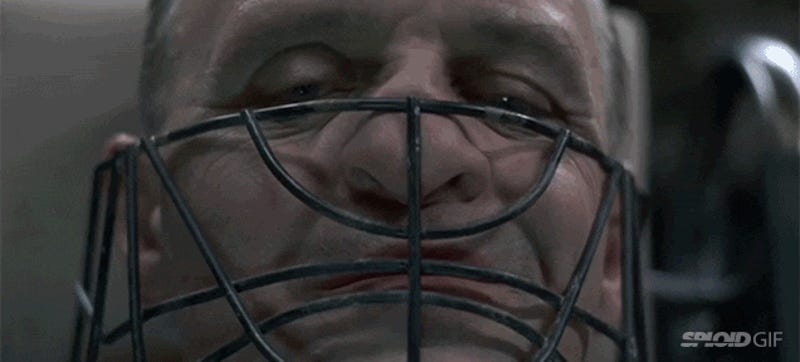 Director of movies like The Silence of the Lambs, Philadelphia and others, Jonathan Demme has mastered the use of the close-up shots. Pretty much every director of every film has put their camera right in front of their actors but Demme is able to bring out more emotion in the shot by creating his own style.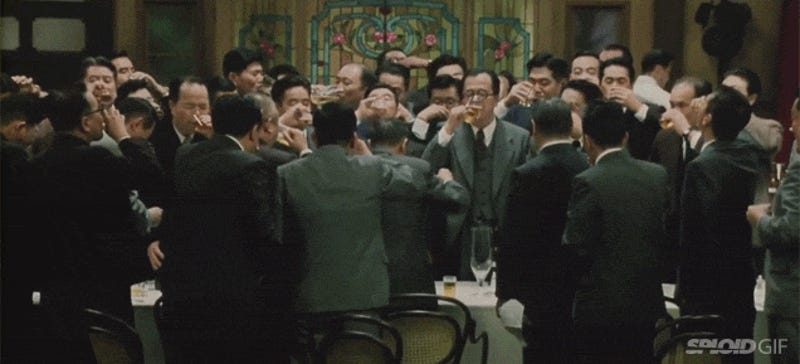 The generous intelligence giver that is Tony Zhou of Every Frame a Painting is back again with another detailed look at the nuance of filmmaking. This time he focuses on master director Akira Kurosawa's use of movement in his films (Seven Samurai, Ran, etc.) and how it can tell a story within a story.

Film editor Jacob T. Swinney put together this interesting edit showing 55 movies side-by-side, putting each film's first scene right next to the final scene. Sometimes you get a story that comes completely full circle, sometimes you get a finished story with coherent imaging and other times you get something else.