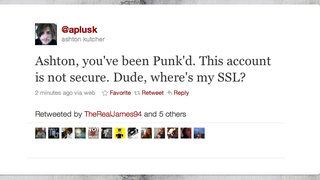 Whoops! Looks like someone took over the Twitter account belonging to actor/former underwear model/producer Ashton Kutcher.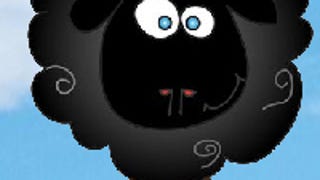 Firesheep, the packet-sniffing Firefox plug-in that grazes on (and then BURNS!!!) public Wi-Fi networks, could leave your Facebook or Twitter account compromised. FireShepherd arrived last week to protect Windows users, but now Mac users have a defense measure: BlackSheep.
You might question his methods, but New York software engineer Gary LosHuertos wanted to warn his fellow Starbucks customers that their browsing data was open to the world, thanks to Firesheep. So he hijacked their accounts to prove it.
Firesheep. Created to demonstrate our vulnerability on public wireless networks, but still a viable way for prying eyes to assume your identity. Enter FireShepherd, a Windows application that jams Firesheep to keep your browsing private. Let's set it up.