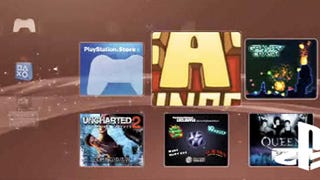 The PS3's newest firmware upgrade, 3.0, is now officially going out to all the consoles in the land.
According to a rumor by VG247, the upcoming PS3 firmware 3.0 has been described as a "huge overhaul." And while it should bring some convenient improvements, absolutely nothing about it sounds worthy of our excitement.
We've already reviewed the iPhone 3.0 firmware, nitpicking the features one by one. But in case you still haven't studied the update closely enough, here are the 10 things you should know about iPhone 3.0.