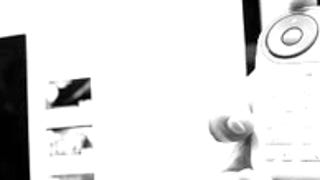 In the recent finals of the world's most prestigious tiny robot soccer tournament, the Darmstadt Dribblers housed the FUmanoids 7-1. Here's the (mercifully) sped-up video of the match, complete with theatrics I haven't seen since I last watched Italy play.
2009's summer movie season has its first outright flop, as Land Of The Lost's first day suggests a weekend debut tally around $10 million lower than what the studio claimed it "needed" to succeed. Sorry, Will Ferrell.
Yeah, believe it or not, computer hardware and software developers mess up sometimes.