One of the most basic mechanisms of the motion picture is frame rate—how fast those frames of still images flicker past your eye to produce the magical effect of cinema. This video traces the history of why such values as 24, 30, or 60 frames per second came to be standard.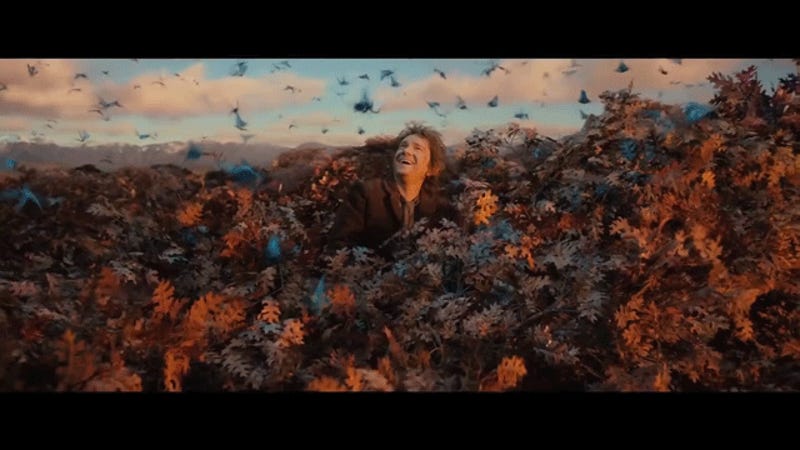 We all know the motion picture is a lie. That movement on screen? It's just a bunch of still images. Still images that seem more like believable, realistic, lifelike motion the faster they flicker along. Faster is better, and that 48 frame-per-second version of The Hobbit was just the beginning.
Earlier this year, YouTube announced plans to support videos running at 60 frames-per-second—plans that would make a huge difference for footage of video games. Today, the video network has finally started rolling out the new service, and you can already tell that this is going to be wonderful.