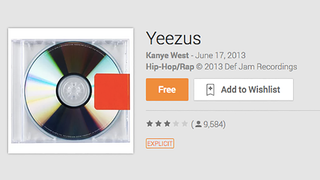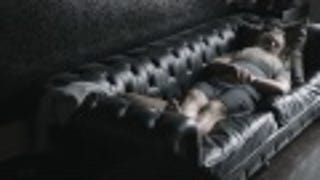 Jay-Z's modestly entitled Magna Carta Holy Grail drops on the similarly nondescript Fourth of July. But despite his clear lowering of expectations for the album, he's somehow found it within his heart to muster up some publicity by letting Samsung give away a million copies for free three days early. Galaxy owners…
According to an intern tipster, when Ballmer was asked, at an "Intern Talk" earlier today, if Microsoft interns would also be receiving free Windows Phone 7 phones, he replied, "Recruiting doesn't have the budget, but I do. So, Yes!..."
The Chevy Volt is coming soon, but for the electric car to be a success its owners will need convenient power access. Which is why 4,400 lucky Volt owners will get free charging stations, installation (sometimes) included.
Our daily gadget deals are great, but Prof. Dealzmodo is stepping it up a notch. This version is all freebies—with info on how to search the web for more free stuff on your own.