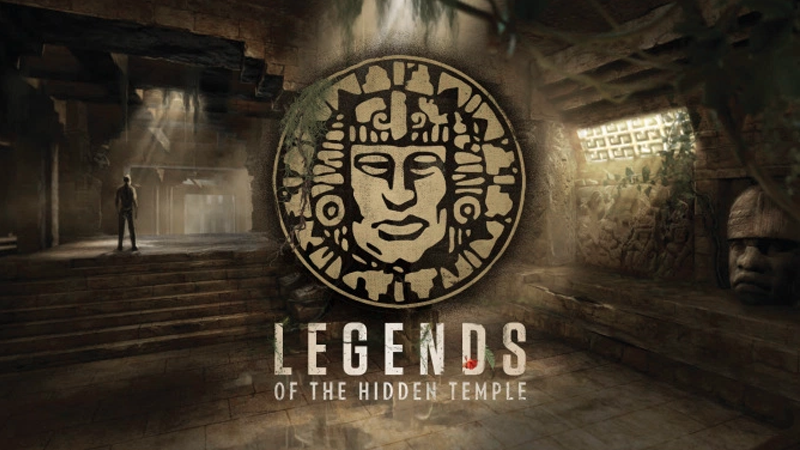 As remake mania sweeps Hollywood, you might have thought that game shows were safe. I mean, sure, they can always be revived and updated—like Robot Wars—but remaking them into a completely different form, like a movie? Well, that's just weird. And yet that's what Nickelodeon is doing with its beloved '90s game show …
You may think that Hollywood's zombie craze has reached its apex, but this clip from the gameshow Family Feud proves that we still have plenty of room for improvement in terms of zombie awareness. Because when someone is asked to "Name something you know about zombies," their answer should never, ever be this.
IBM's Jeopardy-crushing Watson has more than proven its ability to conquer game shows, but what now?