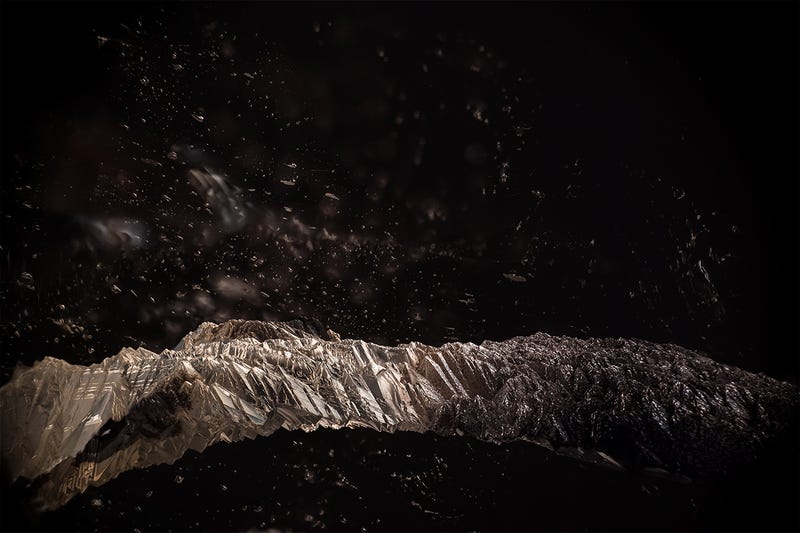 This isn't a Cassini photo of a Saturn moon against an asteroids field or a frame from Guardians of the Galaxy. This beautiful alien landscape is right here on Earth, a microscopic world hidden inside a gemstone, photographed by Danny J. Sanchez. He told me about the process behind his work here.
Ground-based telescopes have long struggled to achieve the image clarity and resolution of their orbiting cousins due in large part to atmospheric distortions. That's why we build observatories on mountain tops: to minimize the amount of atmosphere between the telescope and incoming starlight. But with the help of a…
Matt Katz is the fiancé every DIY girl dreams of. Here he explains how he painstakingly constructed a gorgeous engagement ring: bending the band, setting the gem, and polishing it all off. Think of it as "I Do-It-Yourself."
Artificial diamonds are forever, Sparkling on your little scalpel. Unlike before they are shiner, and better:And new Chemical Vapor Deposition method means they Are also more defect free-ee. OK...I'll stop and explain properly. A team at the Carnegie Institution have come up with a way of improving the artificial…