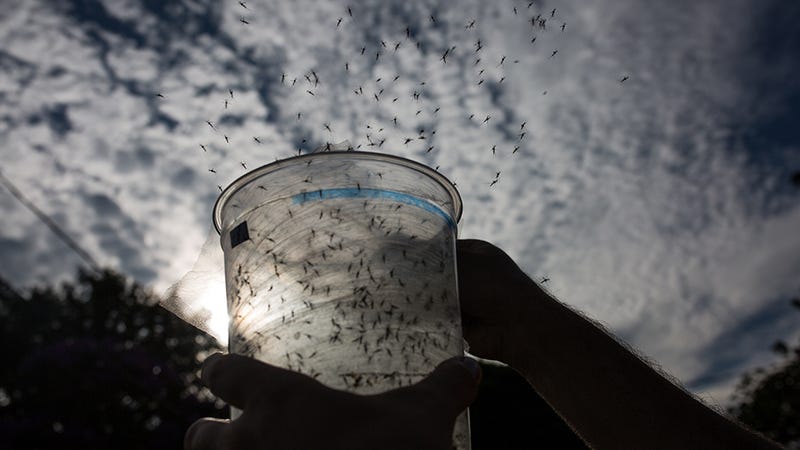 The mosquito genocide is beginning. Millions of genetically modified versions of the useless vampire insects are being prepared for release in Brazil. If all goes according to plan, the mosquitoes will have a huge sex party and begin to kill off all of their natural counterparts.
Not to Godwin myself in the first sentence of my first post of the day, but here goes: if you think education is wasted on girls because what they should be learning is about lady skills like man-pleasing and baby-rearing, then congratulations! You and Hitler agree on how society should treat women.
Today the UN released a chilling and very specific number of people who have died in Syria since violence broke out there in March 2011. 92,901 people are dead as a result of the Assad government crackdown on rebels. To get a number this exact, you need to use science. Call it the demographics of death.
Movies like The Mist, I Am Legend, and Cloverfield depict aliens, monsters from the briny deep, and superviruses hell-bent on driving people out of the cities and off the face of the Earth. But what would really happen tomorrow if everyone suddenly vanished today? A new series on the History Channel called Life After…