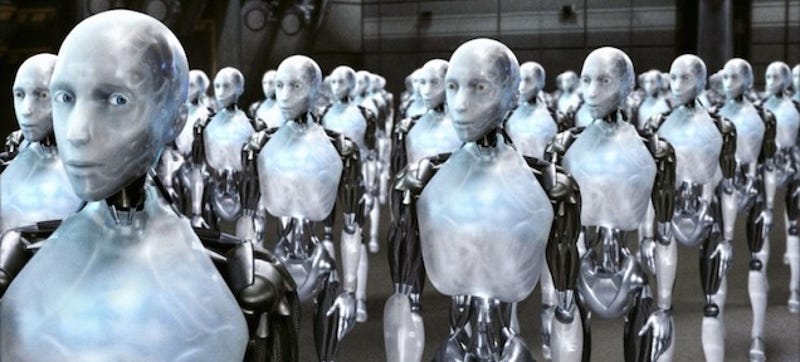 How much information is stored inside a human? Not as much as you think. All you need is a mere 1.5 gigabytes to fit your entire genetic code. Veritasium did the math in his latest brain tapping video and cooked up that number using bits to understand the molecules that make up a person's genetic code.
To help visualize the difference between kilobytes, megabytes and other bytes the people at IBM Systems Magazine decided to find out how much "weight" our storage tools could hold if bytes were grams.
That's not necessarily on your computer, so don't start panicking about the broadband bills just yet. A report published by the University of California worked out that each American mind processes 34GB of content, through computing, TV, radio, reading and other forms of entertainment.