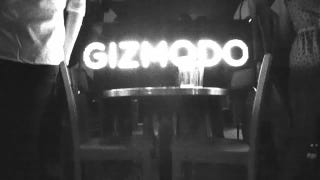 Gizmodo just turned 10 and last night we celebrated with meetups all over the map. And it was a blast and a half.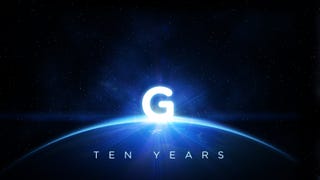 Gizmodo Day is finally here! We're excited. We just turned 10 years old, and tonight we want you to come help us ring in the double digits.
Gizmodo is 10 years old, and we want you to join us to celebrate hitting the double-digit mark.
Today, at over 350 locations all around the world, over 1,500 Gizmodo readers will be meeting up to share the love. In some countries, such as Australia and parts of Asia, they're already taking place now.