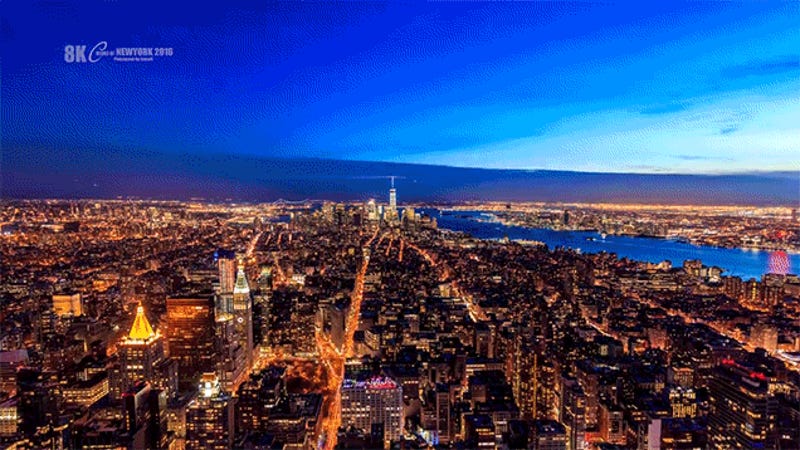 I love New York City. I live here, so I'm biased. You might hate New York, and think it sucks, and think it's dirty, and think people who live in New York talk about New York way too damn much. That's fine. You're actually more right than you know. But even you should be able to enjoy this fine video of New York City…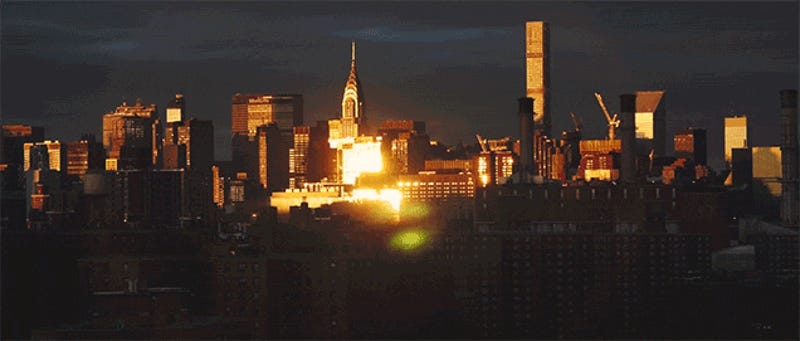 New York is one of my favorite places in the world because of so many things but in certain moments (especially during the winter) it can be a miserable place to live as you wonder if it's worth it to be freezing and packed on top of people and question if the city is all a big scam. That's why it's nice to be…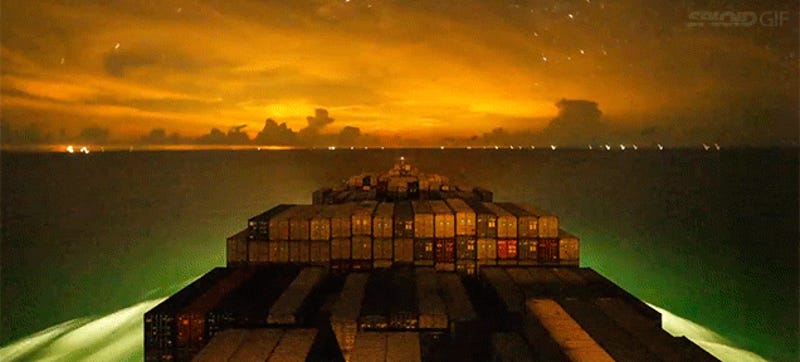 I literally gasped in disbelief when I first saw this timelapse by Toby Smith of the Gunhilde Maersk at sea. It goes from Ho Chi Minh City in Vietnam to Ningbo, China and the night scenes are unbelievable. The skies are salted with glittery stars and the lights of the port cities paint the horizon in a sort of…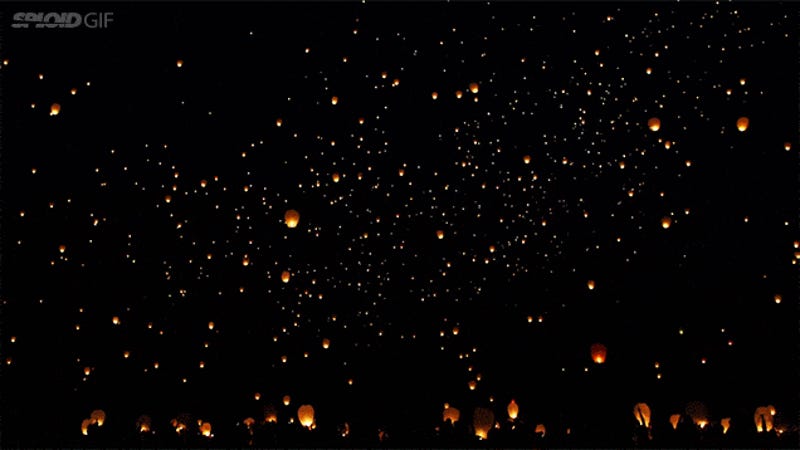 Lantern festivals are just awesomely gorgeous events where the night sky is filled with fire. The lanterns dot the world like giant fireflies or tiny stars and can be so beautiful to look at that it can take your breath away, no matter how bad a day you had or cynical you are. It's just art in motion in real life.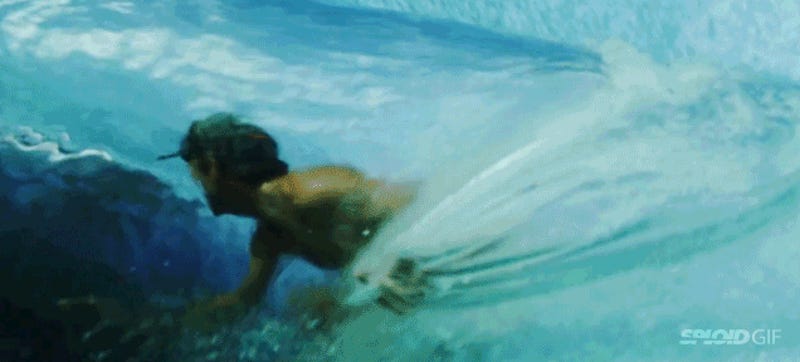 I was happily installed in my fall-is-so-gorgeous mood when I came across this gorgeous video by Los Angeles-based photographer Morgan Maassen. Now I am craving summer again. Underwater slow-motion shots, great music, and fantastic editing makes it an irresistible pleasure to watch.
NASA astronaut Reid Wiseman tweeted this wonderful picture of what he describes as "My favorite views from space—just past sunrise over the ocean." Gorgeous.