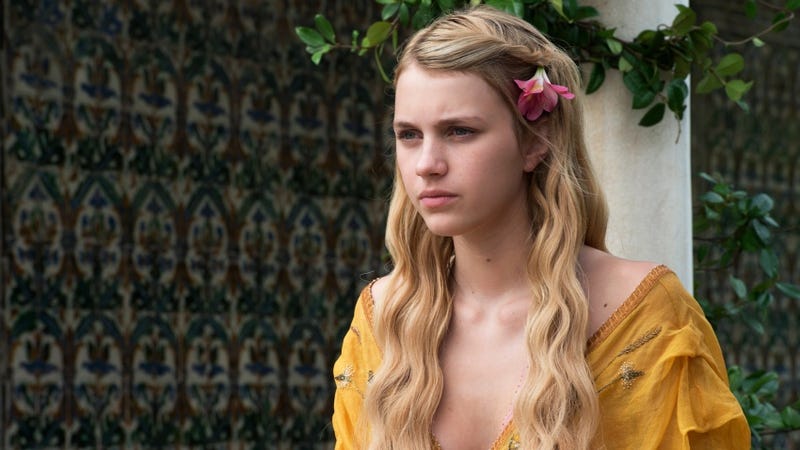 Myrcella Baratheon wasn't the first non-book death we got on Game of Thrones, but it was definitely one of the most surprising— mainly because it wasn't as gruesome as we've come to expect on the show. Turns out, that was on purpose, as the actor has unveiled how much worse her demise was supposed to be.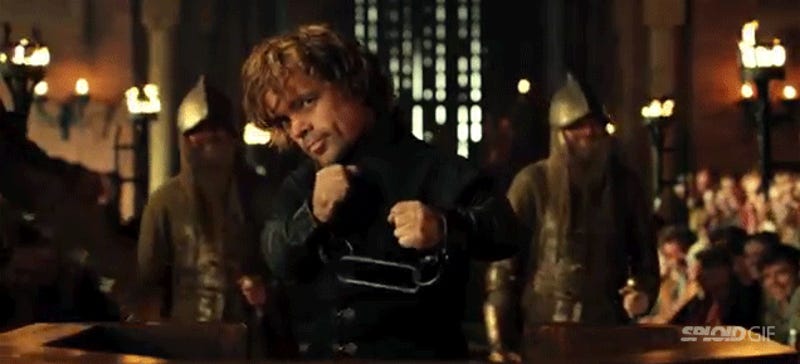 Sunday, Sunday, SUNDAY! That's when Game of Thrones comes back, and you need somewhere to watch it. But wait! What if you don't have cable or an HBO package? Luckily, you don't need it anymore—these days, you can legally stream HBO over the internet and onto virtually any device out there. Here's how.
Season 5 of Game of Thrones will certainly toss some plots from the books they're adaptations of. This article attempts to guess at what happens in Season 5. Please comment with your thoughts and opinions on the probabilities. Spoiler warning: This article assumes you are caught up with the five published A Song of…
We were pretty excited when HBO added to its online shop a life-size replica of the iron throne from Game of Thrones. And if anyone at HBO is interested in having us review one of these $30,000 "office chairs" (ahem...), we'd certainly not turn down a review unit.