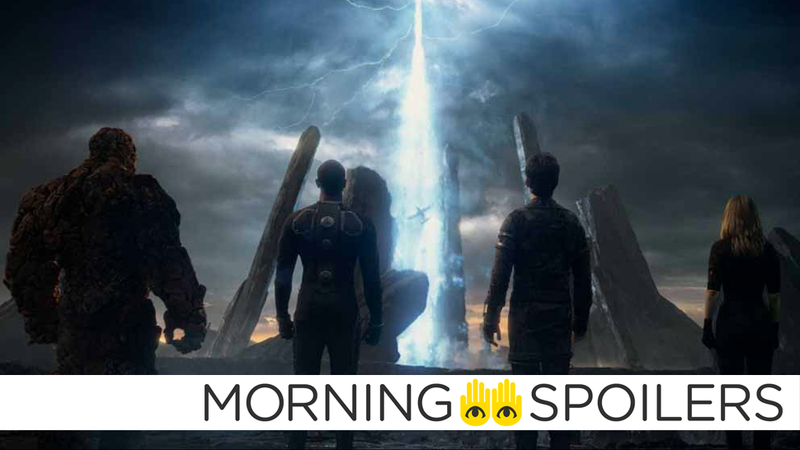 Dave Bautista teases Star-Lord and Tony Stark's relationship in Infinity War. There's some bizarre footage from the set of Deadpool 2. A Jumper TV series is in the works. Plus, a new look at the CW's returning DC comics shows, Star Trek: Discovery has a message of peace, and new pictures from Outlander's third…
Thursday's DC Animated Universe panel at San Diego Comic-Con was a fairly subdued affair. But apparently DC and Warner Bros. saved all their big surprises for last night's premiere of Batman and Harley Quinn—because now we know that not one, not two, not three, but four more major DC animated movies are on the way.

We've been following the aborted Steampunk Batman video game Gotham By Gaslight for some time now, and here is the first footage we've ever seen.
A few days ago, Kotaku posted a gallery of concept art from a rejected pitch for a steampunk Batman videogame based on the Elseworlds comic Gotham by Gaslight. So what exactly did we miss out on?