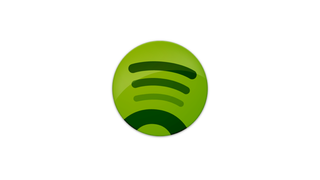 Say what you will about the Grammy's but...well. Just say what you will about the Grammy's. Hate 'em or shrug at 'em, Spotify thinks it can predict 'em. Using a slew of user data, Spotify has rounded up the following predictions, and now, with the Grammy's starting up, we're about to see if they're right.
Every album that's been nominated for a Best Album Grammy this year was engineered by an FSU alum. Not Florida State; Full Sail University. The Winter Park, Florida college has cranked out a full 74 graduates who've worked on Grammy-nominated albums this year. So now you know who to blame for pretty much everything on…
We were sad our favorites were snubbed when they handed out the Grammys last night, but at least the monsters ruled the show. Tron outfits, doom squads and Lady Gaga clawed their way to the top. Check out our gallery.
Comedian Stephen Colbert is presenting at the Grammys, and to mark the occasion of "Song of the Year" (Single Ladies (Put a Ring On It)), he pulled out his shiny new iPad.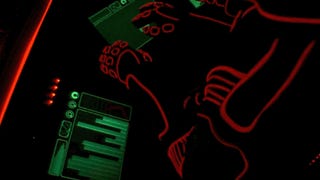 If you watched the Grammy awards on Sunday, then you saw the robotic duo Daft Punk in its first televised performance ever, with Kanye West. West comes out and does his thing in front of a large pyramid, which later lights up with neon piping and splits open to reveal Daft Punk in Tron-inspired versions of their robot…