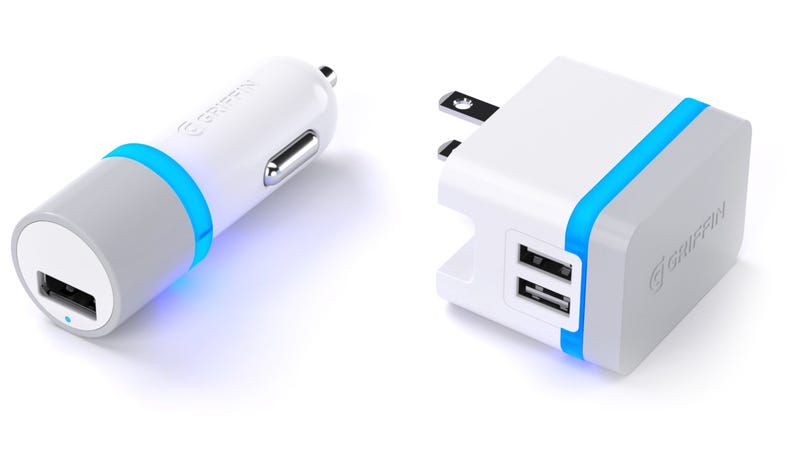 There's no point in buying a backup battery if you keep forgetting to top off your mobile devices before they die. So Griffin Technology's new PowerBlock Beacon and PowerJolt Beacon external chargers will actually send your smartphone or tablet a notification when they're nearby, reminding you to top off their…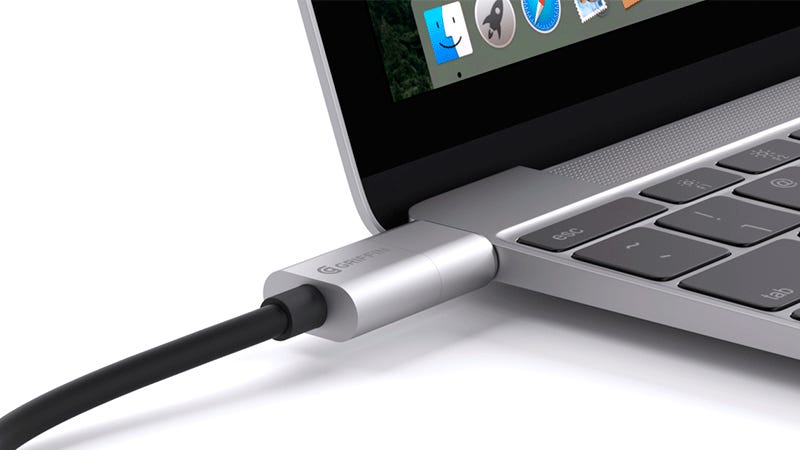 If you love the USB Type-C port on Apple's 12-inch MacBook but miss the quick release MagSafe power connector that probably saved your old MacBook's life on many occasions, Griffin now has a simple way to get it back.
When Griffin Technology revealed the original PowerMate—a hefty polished aluminum programmable knob—way back in 2001, most users were left scratching their head as to what they'd use it for. But years of software updates have resulted in a surprising useful and sleek desktop accessory that's great for everything from…
The holidays are quickly approaching and you know what that means: you don't have a lot of time left to find some way to distract annoying kids that could be visiting. Thankfully Griffin's got you covered with a new Crayola dual-tipped stylus for creating anaglyph 3D images on a touchscreen device.