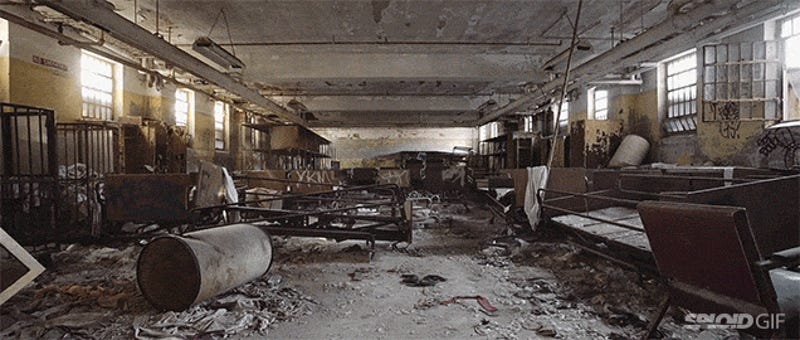 Yeesh. Project Senium took a tour of an abandoned asylum and seeing the decay and emptiness and mess is quite unsettling. And then imagining the stories the walls could tell and then thinking about the people who walked through the halls and then having to convince yourself that ghosts aren't real sure makes your…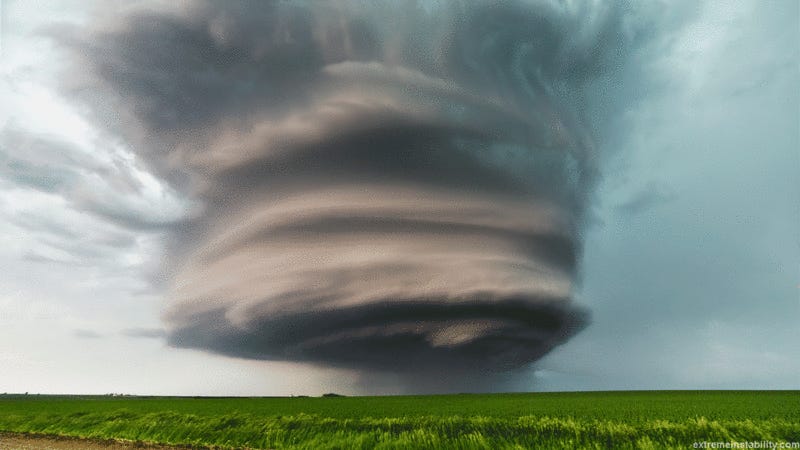 Photographer Mike Hollingshead takes beautiful pictures of supercell thunderstorms, transforming some of them into animated GIFs that show this powerful weather in perpetual motion. These are his best.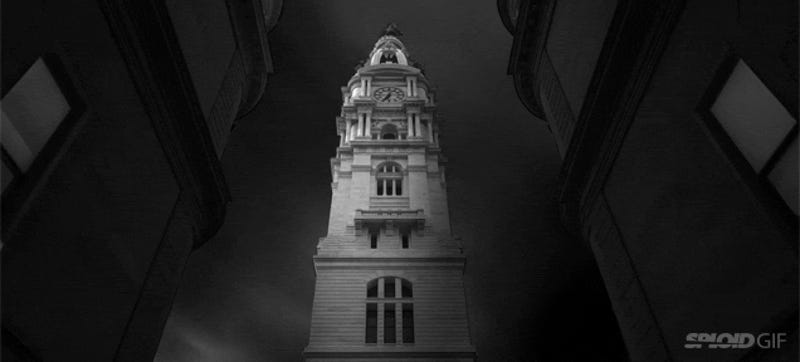 This short time lapse by Bruce W. Berry Jr is already a powerful piece of work. It turns the buildings of Philadelphia into towering monoliths that hide people away, it makes the sky look like ghouls seeping in and it turns the city into a haunting place. Sadly though, the story behind this time lapse is even more…
The sad news that actor, screenwriter, and director Harold Ramis passed away earlier today has unsurprisingly resulted in a wave of cinematic nostalgia, with #ghostbusters trending globally on Twitter and seemingly everyone, at least in this office, talking about films such as Groundhog Day, Caddyshack, and National…
If you've been paying attention to the hallowed house of learning that is Hollywood cinema, you know The Conjuring offers a scholarly methodology for examining haunted houses. In that spirit, we present these research guidelines for identifying a haunted house before it consumes you and your family.
This stunning series of photographs by Andreas Swane reveals the decaying grandeur of Beelitz-Heilstätten, the "men's sanatorium" outside Berlin where Hitler recovered from war wounds during World War I. Today it could be the setting for a hospital horror movie.
Yes kids, it's time for Horrorhead, a fortnightly column where grossout chaser Annalee Newitz talks about the dark intersection of scifi and horror. Tonight I'm going to a "special advance press screening" of cell phone horror flick One Missed Call because I'm so starved for new scifi-horror that I'll take anything —…