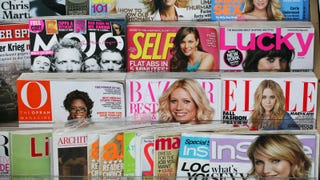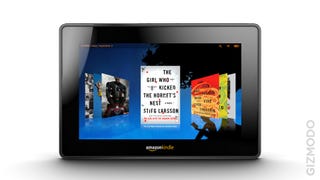 If I saw this girl walking by on the street, I'd be perplexed, too. I like it. But turns out it's all part of a viral marketing campaign by Hearst Corporation to get you to buy... Cosmo for Guys? Ugh!
The Great iPad Magazine isn't here yet—but it's getting closer all the time. Popular Mechanics' app, set to launch next month, already looks like the new best magazine on the iPad.
Rather than provide quality content to the App Store, humungus publisher Hearst is taking a page from the now-banned Perfect Acumen playbook: charge people for other people's content.
All of the pieces are coming together for a new magazine distribution model, and by June the shape of things to come will be obvious, predicts Folio Magazine's Josh Gordon in a breathless piece. E-readers are so prominent and becoming so cheap, people called this the "year of the e-reader" at the Consumer Electronics…