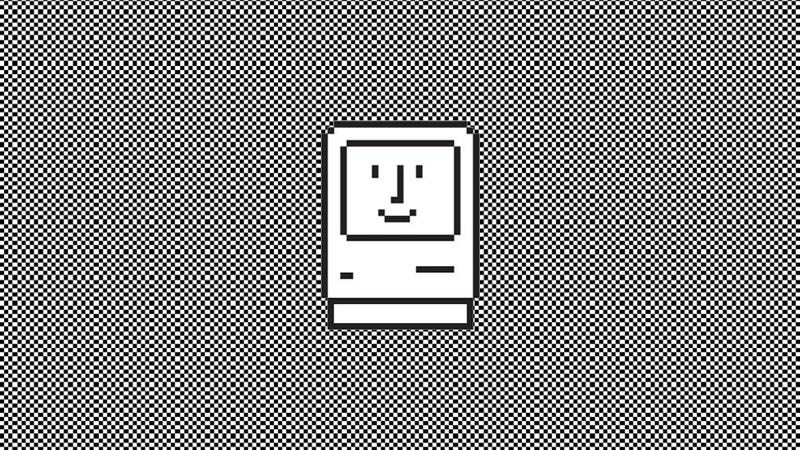 Along with its duties of maintaining copies of important news, literature, scientific information, and old MySpace pages, the Internet Archive also loves to create emulations for you to fiddle with inside your browser. Today, the lovable non-profit organization has made it easy for you to relive the glory years of the…
Adele's remake of Lionel Richie's classic ballad has hit a milestone that has not been achieved by any other song in history. According to Nielsen Music, the singer sold one million downloads of the song in just seven days.
Facebook's quest to conquer your phone continues with Hello, a new dialer app that replaces the one that comes natively installed on your Android phone. And if you're not partial to anything, it's probably worth a try.
Parent-calling-avoiders of the world have never had it worse: Skype, Hangouts and FaceTime are all stellar and free programs that mean that you've got basically no reason for ignoring forgetting your parents' wedding anniversary. But Firefox wants to add to that list, with a video-calling client that doesn't even need…
I'd like to kiss whoever at Apple decided to do this: today's free iTunes "discovery download" is the first movement of avant-garde composer John Cage's 4'33", which is to say, it's 1:46 of nothing.
On its own, the Hello Kitty McDonalds watch is yet another landfill-bound plastic chotchke. Not very green thinking. Luckily, Instructables has put together a handy how-to for turning yours into a cool custom timepiece.