The planets in No Man's Sky are supposed to be, well, planet-sized. Most players will only see a small percentage of any locale, if that, before boredom sets in and another planet is explored. One man, however, decided to undertake a pilgrimage that tested the limits of his sanity, if not the limits of the planet…
Over the last couple of weeks, No Man's Sky players have discovered a number of monoliths scattered across the universe. The structures look important somehow, like they are meant to do something, or perhaps trigger something. Except...they don't.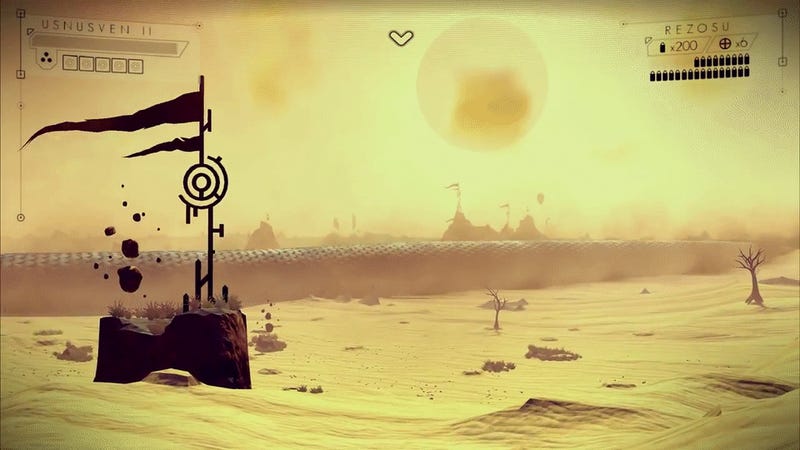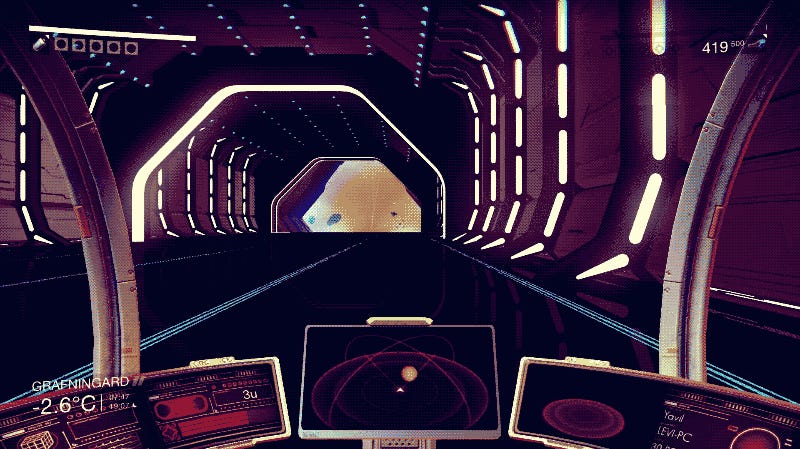 For the past several years, the video game community has been salivating over No Man's Sky, a space exploration game by Hello Games. Now at last, the game is being released on June 21. At an event in Los Angeles, we experienced about 30 minutes of gameplay—and discovered that some of the game's planets are inhabited…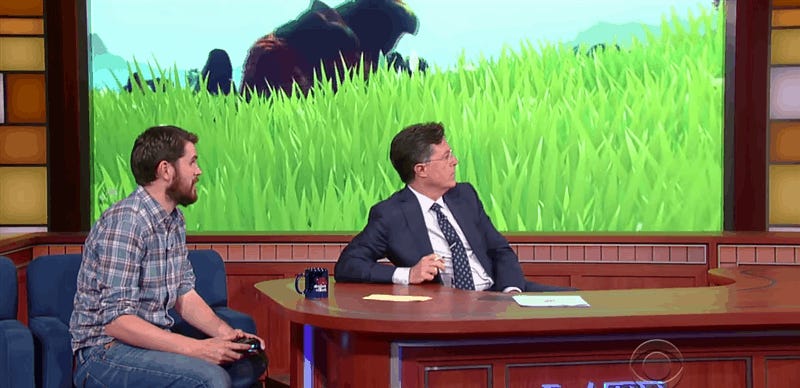 As demonstrated by his Pewdiepie interview earlier this week, Stephen Colbert's new stint as the host of The Late Show gives him a chance to touch on topics his old gig couldn't, like video games we wish we could just play already, dammit.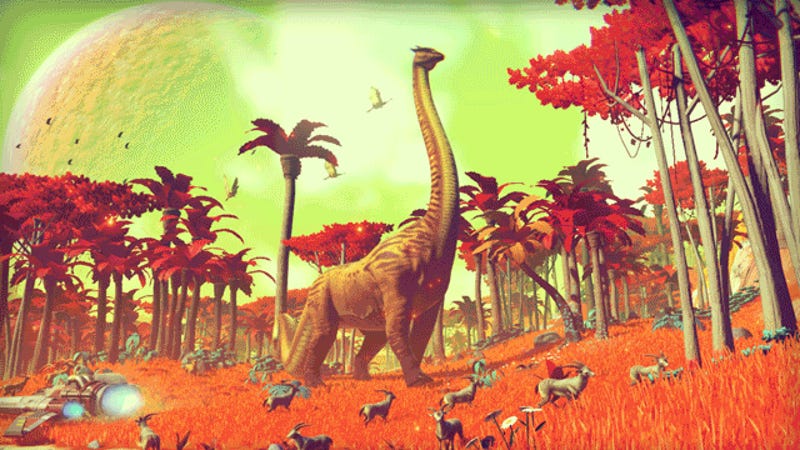 The game that got me and a lot of other people the most hyped this E3 is getting built by less than a dozen people. And, to my mind, No Man's Sky has totally screwed with the idea of what it means to be a Big Game.