Last October, the Homestar Runner gang emerged from obscurity, and now it's the moment we have all been waiting for! Strong Bad is back to answerin' emails. Sort of. Kind of. Hey, at least he hates April Fools' Day too. Bless the return of Homestar Runner!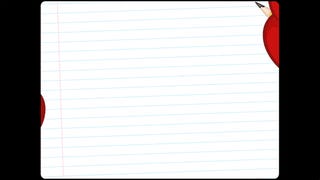 If you've never seen a Homestar Runner cartoon, you're missing out on one of the greatest things to come out of the internet in its short lifespan. But if you're one of the web series' existing fans who's pored over every cartoon and found every secret link, you'll love this video that breaks down the history of the…
Last week, we asked you which dead or long-ignored website you want dusted off and brought back to life. You answered the call—all 433 of you who commented—and the result was a tour of the best sites of the 90s and early 2000s. Here are the seven sites you miss the most. Let's surf the web of nostalgia.
Citing family and career moves, The Brothers Chaps haven't updated their much-loved Homestar Runner site in quite a while. But for those of us who spent many bored hours at work desperately refreshing the site for updates back in the day, Strong Bad, The Cheat, the Poopsmith, and the rest of the cast will always be…
Wow! What is this? Did The Cheat made some terrible cybernetic experiment, blended that Homestar dummy with the terrifying BigDog into a fatter, shorter, uglier Phil Collins-wannabe trashcan bot, then christened it Push-Kun and sent it to destroy all those stupid robots at the Baka Robocup 2008 in Japan? For shame! I…