T-Mobile's take on the HTC Touch Pro2, a 3.6-inch-screened, slide-out-QWERTYed refresh to the company's flagship Windows Mobile phone.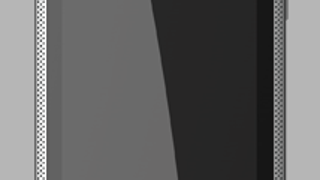 The HTC Touch Diamond 2 is similar to the Touch Pro 2, but without the keyboard, special speakerphone and conference calling capability. And though it's a fine phone, I prefer the original Touch Diamond's design.
I like the new Windows Mobile 6.5 interface, specially the new home screen, which is brilliantly executed. Running on the new HTC Touch Diamond 2, everything looked smoother, cleaner, and matched the iPhone's lick factor.