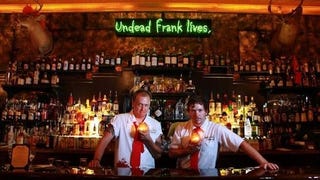 Dressed like Shaun of The Dead, the bartenders at Donny Dirk's Zombie Den want to pour the shambling masses of Minnesota a drink.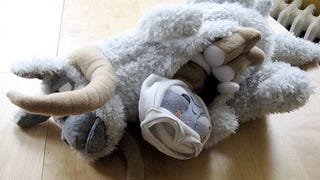 While it may not be as large as the tauntaun sleeping bag, this little disemboweled toy is still completely adorable and actually real.
Celebrity Jedi Chefs is the best galaxy-spanning culinary encounter of all time. The site rounds up all the very best genre actors and trains them in the art of Jedi cooking.