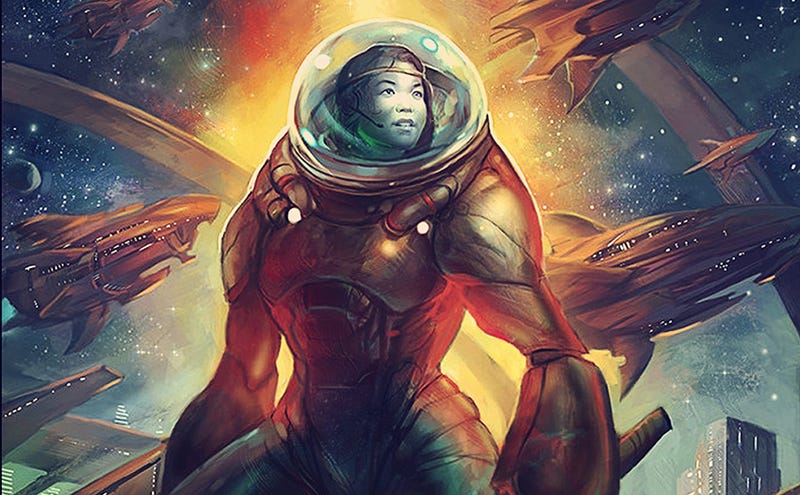 Some of the best science fiction and fantasy books of 2015 still haven't come out yet. There's a whole month of galaxy-shattering tales ahead of us. Including Star Wars! Dean Koontz! And thrilling tales from A.M. Dellamonica, Adam Roberts and Brian Staveley! Here are this month's most essential science fiction and…
In May, the io9 book club read The Mechanical by Ian Tregillis. Today, from 12:30 - 1:30 pm (Pacific time), he'll be here to answer your questions about mixing technology and magic in fiction, alternate histories, and anything else you want to know.
On its surface, The Mechanical by Ian Tregillis is a fun alt-history about a world where the Dutch conquered everyone with the help of alchemy and clockwork robots. But a lot of the most mind-blowing stuff in this book is actually about the nature, and theology, of free will. Spoilers ahead...
Ian Tregillis' Something More Than Night is one of those books that manages to be both clever and exciting — you want to pause to admire all the brilliant ideas he's tossing around, but you have to keep turning pages to see how it'll turn out. This tale of angels is so brilliant, you might even forgive its nonsensical…