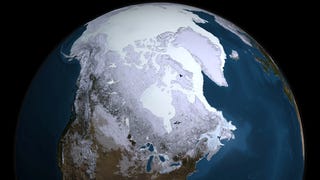 It's a veritable certainty that North America's first people arrived via the Bering Land Bridge, but less certainty exists about how and where they migrated from there. For years, scientists thought they had travelled along an ice-free corridor in western Canada, but new research suggests this was impossible.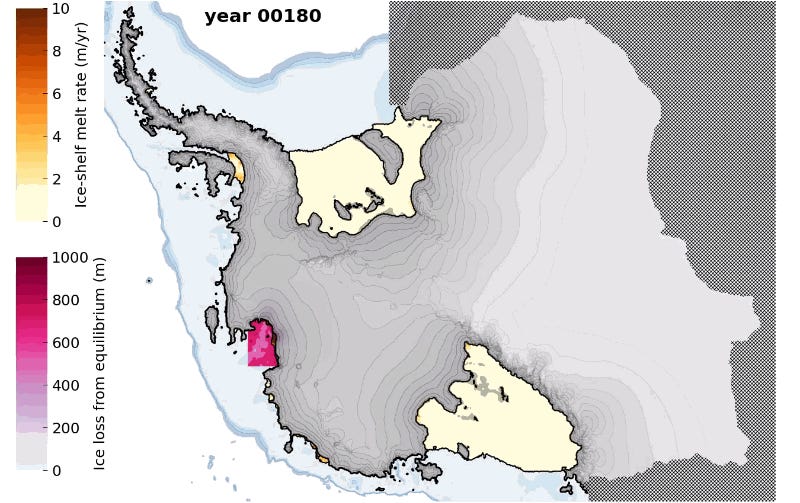 Computer models suggest that the melting West Antarctic Ice Sheet (WAIS) is melting at a rapidly accelerating rate. A new computer simulation shows that at current melting rates, the ice sheet will hit a critical point in about 60 years, and could result in a sea level rise of as much as 10 feet over the next several…
The retreat of Arctic sea ice has been so dramatic over the last few years that atlases are being changed. Now it turns out Greenland's ice sheets are also melting faster than we thought—not on the visible surface, but due to currents deep below the ocean.