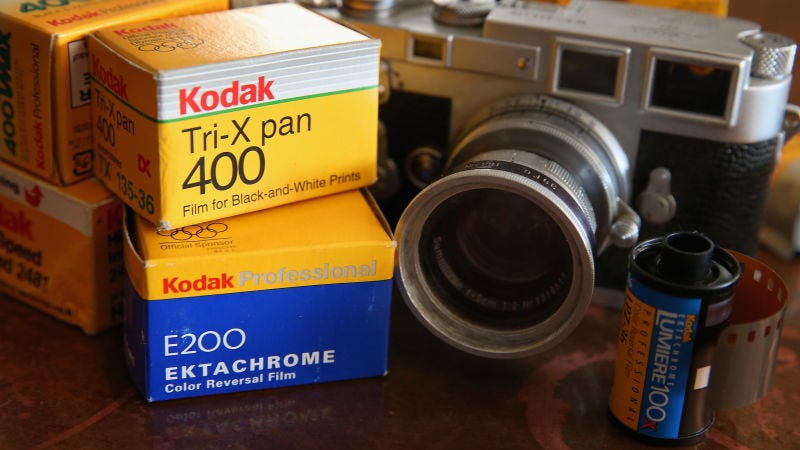 What have you done Kodak, what have you done? Earlier this month, the stalwart film company got into bed with the oh-so-tempting blockchain brigade, and its stock price dutifully shot up. With one day to go before its initial coin offering, more details have emerged about this unholy marriage, and it's easy to believe…
New risk assessment research into cryptocurrency investing has arrived at an unsurprising (if finally quantifiable) conclusion: Over 10 percent of all funds raised through initial coin offerings (ICOs) has vanished into thin air.

You can pretty much set your watch to the latest tech trends by following the release of Bjork albums. Following her previous iPad app album, and various forays into VR, she's now apparently including a little bit of cryptocurrency for anyone who buys her new album. Let's hope the SEC doesn't have any issues with that.

The cryptocurrency market is having another rocky morning as South Korean authorities announced a ban on initial coin offerings (ICOs). While countries like the US and the UK have warned investors to exercise caution before becoming involved with such projects, China has completely banned the fundraising method, and …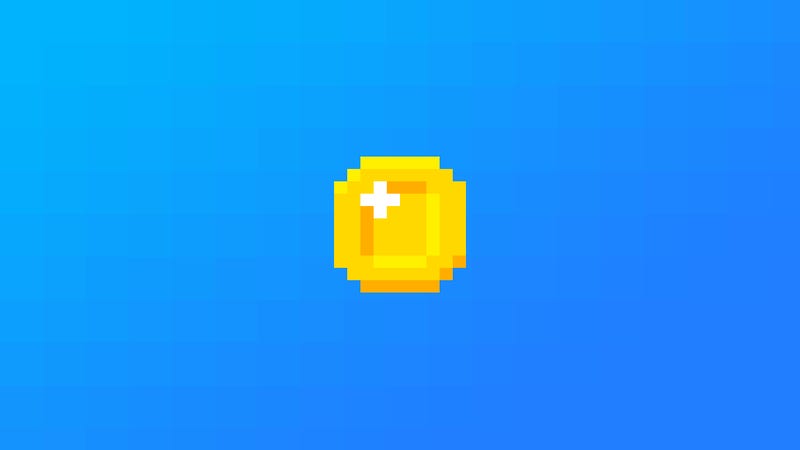 Over the weekend, China banned initial coin offerings (ICO) and briefly paused the seemingly unstoppable price increase of bitcoin. But the cryptocurrency has already bounced back. With the likes of Paris Hilton, Kim Dotcom, and John McAfee all jumping into the ICO world in one way or another, it seems worth asking…