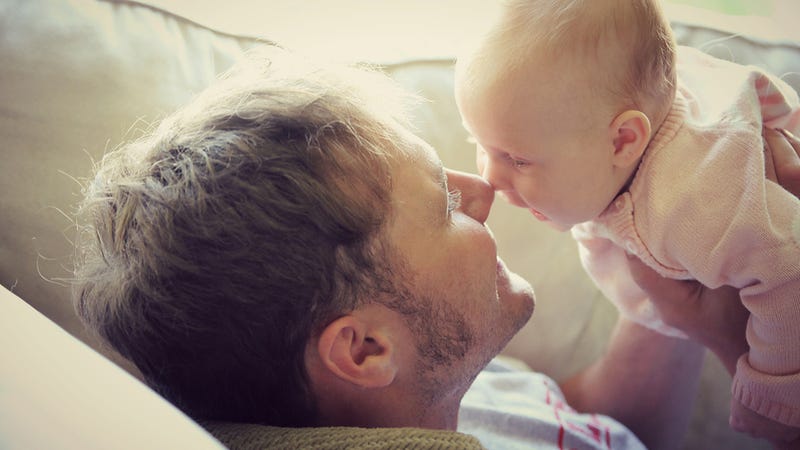 Newborn infants are supposed to be capable of imitating our facial expressions, like sticking out our tongues and opening our mouths. A new study in Current Biology suggests there's no actual imitating going on—and that it's all in our heads.
In 1985, a premature baby was born in Maryland who needed surgery to tie off a dangerous blood vessel near his heart. The newborn, Jeffrey, died weeks after the procedure. His family learned afterwards that none of the procedures had been performed with analgesics; the only drug administered was a muscle relaxant.

Students at Brigham Young University are developing a high-tech piece of baby wear that will help put parents worried about Sudden Infant Death Syndrome at ease. Using a built-in pulse oximeter, their wireless smart sock can monitor both a sleeping child's heart and breathing rates without hindering them from getting…
Babies may not be able to clean or feed themselves, but they're pretty damn remarkable at a number of other things (things besides being pudgy and adorable). For instance, psychologists at NYU recently demonstrated that children as young as nine months old are also capable of differentiating between speech and…
The SUNY Downstate Medical Center has again been caught executing irresponsible X-ray scans of premature babies, who are extremely vulnerable to the radiation's dangerous effects. State inspectors say the scans were conducted without proper shielding, the second rash since 2007.
The Bomo Baby Carriage is essentially a Roomba with a seat for a baby on its back. There's no way this'll ever go wrong!