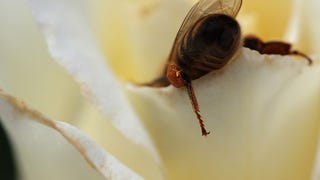 Two years ago, we hosted our first bugs Shooting Challenge. The results were unreal. Now, it's time to top yourselves.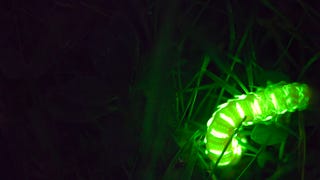 For this week's Shooting Challenge, you got up close and personal with some terrifying creatures. And you made them look stunning...though still pants-wettingly terrifying.
I already know what you're going to say: "But I don't have a macro lens!" Keep in mind, this lead shot by Shooting Challenge alum Shayan Rostam was taking with a Olympus FE-370 point and shoot. So no excuses!