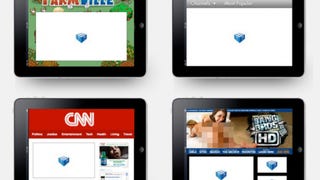 A company named RipCode has an interesting solution to Apple's blocking of Flash on the iPad. Simply transcode Flash video to play right in Safari, much like you can stream various video codecs over your home network.
Adobe is not going to take Flash's exclusion from the iPad lying down. Their latest salvo: enlisting their friends at Bang Brothers to show just how badly you're going to miss Flash video on Apple's new device.
As you're probably aware, the Apple iPad, like the iPhone and iPod Touch, doesn't support Flash. Apple has its reasons for this, but clearly Adobe isn't happy about it. Here's their response.