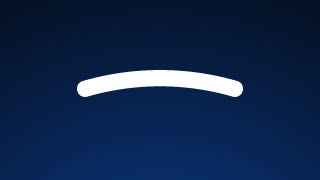 Sure, the iPhone 3.1 update delivered a host of new features, including the exceptionally tardy MMS, but for some users there was something extra: Crappy battery life.
The Dev Team has released their Pwnage Tool for the iPhone 3.1 firmware. The bad news is that it doesn't work on the 3GS or the new Touch. But it will, just wait, and you'll see.
It's not a huge release by any means, but if you want bask in the myriad joys of iTunes 9, you need it. iPhone OS 3.1 is live in iTunes right now, along with iPod OS 3.1.1, so have at it folks.
Developers, go download the iPhone 3.1 Beta 3 OS (and SDK) now. [Apple]
iPhone 3.1 beta 2 now lets developers connect their phones to your development machine over Wi-Fi to run Instruments on; useful if you need to use your dock connector on the phone to connect to something else.