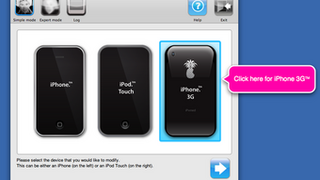 The Dev Team has released their Pwnage Tool for the iPhone 3.1 firmware. The bad news is that it doesn't work on the 3GS or the new Touch. But it will, just wait, and you'll see.
We totally missed this one: Since most iPod touch users are not upgrading to the latest and greatest version of the iPhone OS, Apple has decided to lower the price to $4.95. Apparently, some third-party statistics have shown that only 1% of iPod touch users have upgraded to 3.0, an extremely low percentage compared to…
Now that the iPhone OS 3.1 SDK (and accompanying beta firmware) is out in the wild, new features are showing their faces. The update improves video editing and app integration, Voice Control over Bluetooth and a slew of minor tweaks.