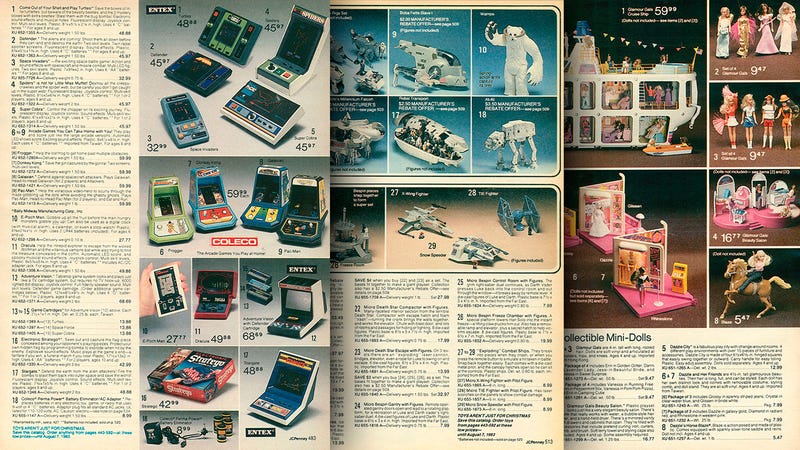 When it comes time to decide what they want for Christmas, today's kids have it easy. A few hours on the internet can result in thousands of links to toys, electronics, and video games. But if you grew up in the '80s, your holiday hunt relied solely on department store catalogs. And over on Dinosaur Dracula they've…
QR codes were supposed to save us all the hassle of manually typing long URLs on our smartphones, but do you actually know anyone who actively uses them? Or even someone who's even downloaded a QR code reader to their phone? We sure as hell don't:
Ron Johnson, the current head of Apple's retail stores, will be leaving Cupertino this November to head up J.C. Penney as their chief executive.
The NY Times has a great investigative report on how J.C. Penney became the number one search result for countless search terms on Google. Dresses, bedding, area rugs, skinny jeans, tablecloths and even grommet top curtains and more words popped J.C. Penney up as number one. Not Amazon, not Macy's, not any of the…
If the toddler's recliner chair, designed by JCPenney, is not the cutest thing you have seen all year, you have probably been spending your time raising baby chicks that have been disowned by their mothers. For the rest of us, the $129.99 recliner has warmed our sterile dark hearts and we want to get one for all those…