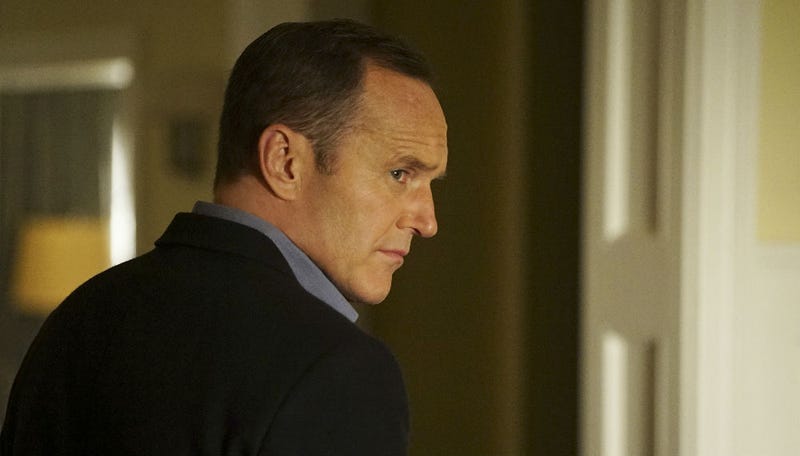 The fact the set of Marvel's Agents of SHIELD is so quiet on a Wednesday afternoon is in direct opposition to the insanity of the show itself. We visited the Culver City set and there was nothing going on in Coulson's office. Fitz and Simmons' lab was silent and the common area was deserted. But on the show, which…
Last night, Dollhouse served up a blend of the Borg, The Matrix and The Cell... and then revealed how they all fit together, in a wholly original story. And then we finally learned the secret origins of Rossum. Spoilers ahead.
Season two of Dollhouse gets "darker and stranger" and further from the "client-of-the-week" aspect as it goes along, says writer Jed Whedon. And there are lots of exciting twists coming up. Plus clips from tonight's slasher-tastic episode. Spoilerama!