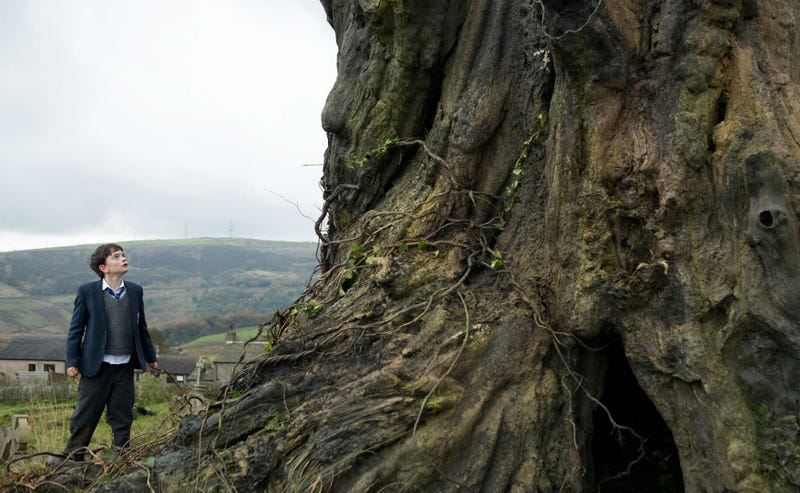 A truly great fantasy fairy tale movie is a rare thing. In the '80s, films like The Dark Crystal, The Neverending Story and Labyrinth made the cut. Guillermo del Toro's early films, The Devil's Backbone and Pan's Labyrinth, are worthy additions. And next year, we may need to add a new one to the pantheon.
Juan Antonio Bayona, director of The Impossible and the 2007 horror hit The Orphanage, has signed on to direct Warner Bros.' untitled new sci-fi flick. Details are scarce, other than it'll be written by Eric Roth, who wrote the scripts for Forrest Gump and Extremely Loud and Incredibly Close, and produced by Kevin…
The Spanish-language horror hit The Orphanageis getting a US remake, with Guillermo del Toro as producer and low-budget horror veteran Larry Fessenden at the helm. But why remake such a recent and critically acclaimed film?
Okay, so we're not holding out a lot of hope for New Moon, the sequel to teen-vampfest Twilight, but the rumored director for Eclipse, the franchise's third movie bodes well, if true. Updated.