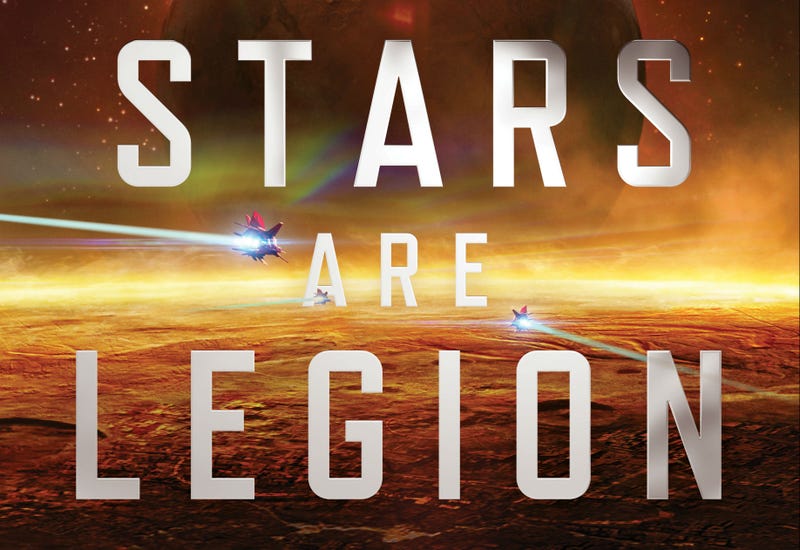 Kameron Hurley is one of the more exciting authors to break into the science fiction publishing field in recent years. Her upcoming book, The Stars Are Legion is one of our most anticipated books this year, and we have an exclusive first look at it!
Authors seldom discuss how much money they actually make writing science fiction or fantasy. But on her blog, Kameron Hurley breaks it down, listing all her advances and how much she actually ended up with. And she explains how winning an award can change the game, and why she won't quit her day job.
Over in Locus, there's a must-read essay by God's War author Kameron Hurley, about how to talk to your friends and family who don't "get" science fiction and fantasy books. A big part of it is getting over your urge to dismiss your own books (or favorites by other authors) as "silly." But there's also a crucial secret.