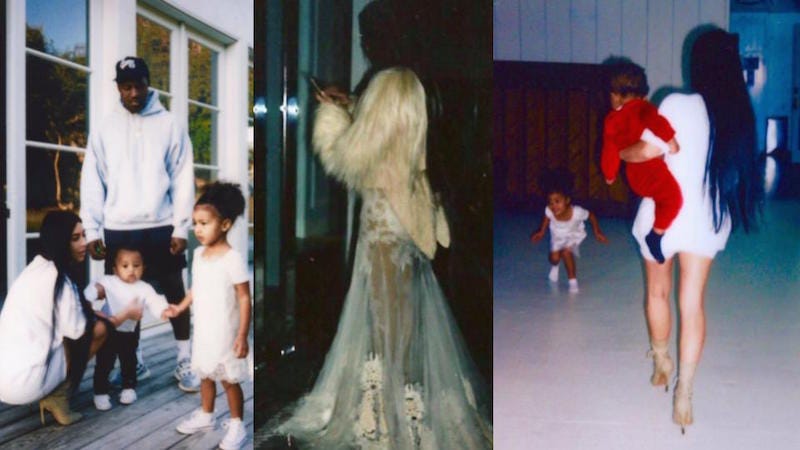 Kim Kardashian has been consumed by 1989. Not the actual year but the look of the year or, perhaps more accurately, an idea of what the year should look like in photographs. The actual year is arbitrary, merely a point to describe Kardashian's new photographic aesthetic. Her newest obsession, the stylized…
Being famous for being famous isn't easy. In tandem with the release of apps that let fans trade money for exclusive content, the Kardashian-Jenner sisters launched new websites this week. However, they left the personal data of some 891,340 users right out in the open. Oops.
It was really just a matter of time before Rihanna's notorious Instagram account helped police solve an international crime, wasn't it? There's always so much going on in her pictures, from giant spliff-lighting to exotic-animal caressing — eventually, one of those Instagrams was going to reveal, Blow-Up-style, a…
If I Am Number Four wasn't enough to prove young-adult science fiction novels had jumped the proverbial shark, now there's absolute proof positive. Kendall and Kylie Jenner, the youngest sisters of Kim Kardashian, are writing a book that's set "200 years in the future," featuring two sisters.