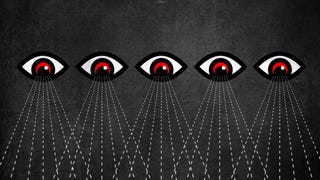 Anti-virus software is supposed to keep computers safe from intruders, but spy agencies in the US and UK tried to break into these software for exactly the opposite purpose: To track their users.
Hey, remember the malware LulzSec reportedly left torrenters with their farewell release? Turns out it wasn't a virus at all. Rather, experts at Kaspersky Lab, McAfee and Trend Micro determined it just looked like a virus. Meta lulz? [Ubergizmo]
Honeymoon's over, everyone: antiviral watchdog Kaspersky has spotted Android's first, SMS-based trojan making the rounds in Russia. The devious little MS.AndroidOS.FakePlayer.a masks itself as a media player before invisibly shooting out expensive texts to premium numbers, earning cash for fraudsters.