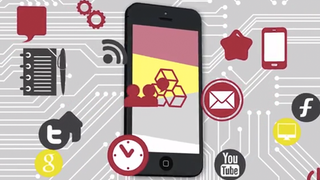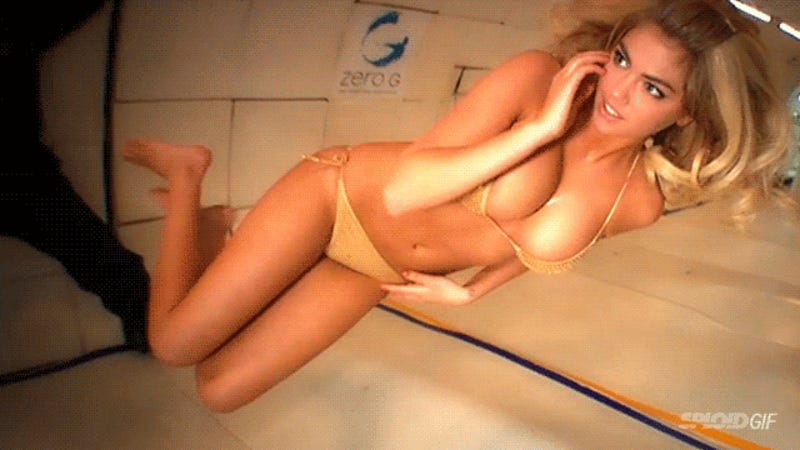 Behold the pinnacle of human invention. Sports Illustrated had the fantastic idea to shoot supermodel Kate Upton into the sky and then film her while she floated around in a bikini. Now we all know what Kate Upton looks like at Zero-G in a swimsuit. The answer, unsurprisingly, is great.
Here's Kate Upton at the Samsung Galaxy Note launch party last week. WITH HER iPHONE. Which you won't see because it's very small and you're staring at Kate Upton. Happy Friday. [Knottycelebs via Loopinsight via Twitter]
This is a really sad story—the tragic existence of Kate Upton. You see, Kate is so poor that she can't afford any clothing except one tiny bikini. Day after day, Kate wanders through the beach, lying down on the sand, with nothing to eat except the occasional raw lobster, which she hunts with her bare hands.