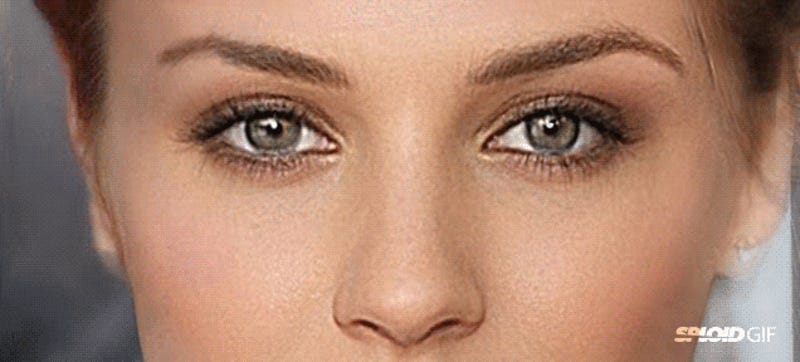 Sploid reader Marius Vibe merged eight of the most beautiful women in the world into a single person. The final result is intriguing, but the best part is the process itself—and the intermediate morphs. Who is more beautiful—the originals, the intermediate mixes, or the merging of them all?
Katy Perry's new album Prism is very bad. We're not just talking about the music, though. ("Roar" is rather catchy!) It's bad for the environment. At least, that's what officials say in Australia where the record's been deemed a "biosecurity concern."
He's a very annoying songwriter who used to sing at Apple keynotes. She's a very annoying singer who, at age 28, "was spotlighted in her own 3D autobiographical film." He asked her to marry him, she said no thanks.
Not Literally Productions has been creating a series of anthemic music videos for each of the houses at Hogwarts School of Witchcraft and Wizardry, rewriting pop songs for Hufflepuffs and Slytherins. Harry Potter's own Gryffindor House is the latest to get the song-and-dance treatment, to the tune of Katy Perry's…
Let's pause (paws?) briefly to appreciate this oddly enjoyable cover of Katy Perry's "Teenage Dream" made entirely with iPad apps, including an app called Cat Piano playing the vocal melody. As YouTube commenter miesvanderrobot notes, it's "actually surprisingly apt." [YouTube]
The latest celebrity to have their work and likeness pasted into the Tap Tap Revenge iPhone gaming template is Katy Perry, with Katy Perry Revenge now up for download on iTunes—if you ever listen to Katy Perry on purpose.