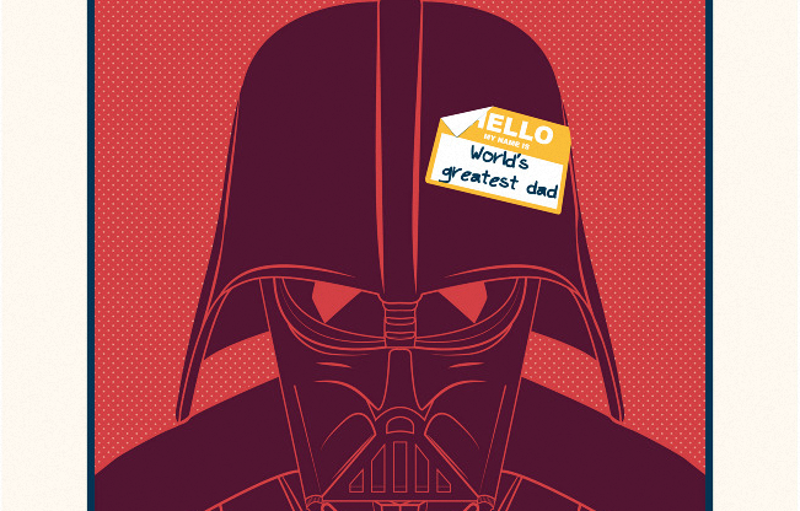 Warsaw, Poland-based artist Dawid Fratczak has created an antidote to spoiler culture: a series of movie posters with a giant spoiler illustration. And then, if that's not enough, he writes it out for you, too.
If you're in the Los Angeles after this Friday, definitely stop by Gallery 1988 (East) for Storytime, a show of Joey Spiotto's work. We would read all of these to any children we know.

I'm ready to pay my $2.99 for this Kill Bill game, which looks like a Kung-Fu Master/Shinobi hybrid. Heck, I would pay $2.99 for Volume 1 and $2.99 for Volume 2. Too bad we can't: It's just one of those videos for imaginary 8-bit retro arcade games by those cockteases at Cinefix. Bastards. Watch, want, and welp.