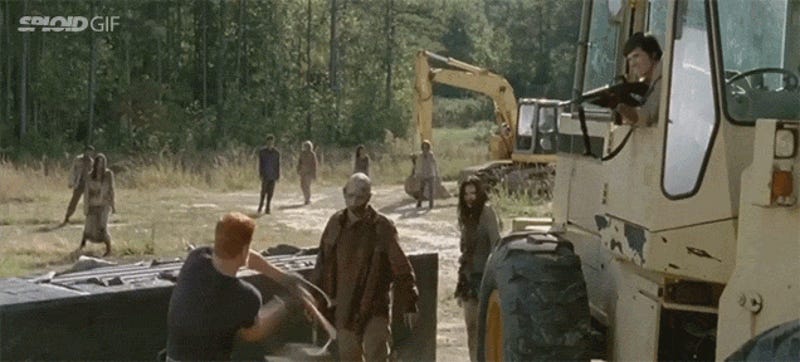 Season Five of The Walking Dead might have been the best season of the zombie killing, gore porn that is America's favorite TV show, which means that there have been enough zombie kills this season to fill a 7-minute gorypalooza video. Some of these zombie deaths are really artistic while others are so brutal they…
This little bastard is the deadliest animal in the world, with an estimated 750,000 human deaths every year. According to this great visualization posted by Bill Gates, mosquitoes kill 163,780 more humans than all the other "dangerous" animals combined, including sharks, snakes, and humans—the second deadliest animal.
While you endure the long wait for the next season of Game of Thrones, expand this image by Studio Incandescence and get lost exploring all the killings* in the series. But beware, if you're only watching the TV series, it contains spoilers from the books.
Stuart Rowe, COO of play.com is claiming that sales of Blu-ray players have increased seven-fold since Toshiba announced it was cutting and running from its HD-DVD format. The UK-based web retailer sold more Blu-ray players on Tuesday than it has in the whole of last week, and was the first to react to the Toshiba…
We have been saying it for ages, but now it's official. HD DVD has been pronounced dead on Tuesday, February 19, 2008, even before the press conference has started, according to our Ichiroo, from Gizmodo Japan. Toshiba's press release is out in the wild. The Format War is over. Full release after the jump.