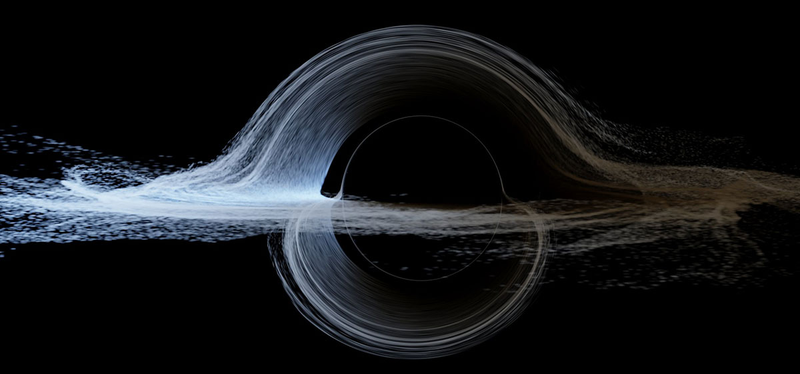 You've probably heard that the black hole in Interstellar was a simulation of unprecedented scientific accuracy. You may also have heard that its creation led to an "amazing scientific discovery" having to do with the shape of its accretion disk, which loops over and under its dark, central shadow. Neither of these…
H.G. Wells coined the term "time machine" all the way back in 1895, just a decade before Einstein published his groundbreaking paper on special relativity that would begin show how time travel is possible. The fascination with using technology to look into the past or the future hasn't faded in the last century. And…
Time travel's been one of man's wildest fantasies for centuries. It's long been a popular trend in movies and fiction, inspiring everything from Charles Dickens' A Christmas Carol to H.G. Wells' The Time Machine to the Charlton Heston shrine that is The Planet of the Apes. And with the opening of Interstellar…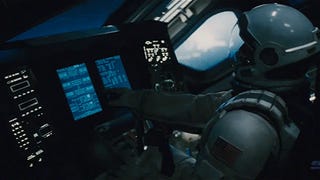 Wired just published a meaty feature on Kip Thorne and the science behind Interstellar. Thorne, one of the world's most celebrated theoretical physicists, worked with director Christopher Nolan to ensure that depictions of things like black holes and wormholes would be accurate in the film. And also spectacular.
Time travel is possible—or at least a lot of serious physicists say so. It's probably not possible to pull it off in a souped-up Delorean, but there are wormholes, Tipler cylinders, and other Einstein-inspired theories for how it could work. Which raises the question: Why haven't we met any visitors from another…
Christopher Nolan is filming his hard science-fiction movie Interstellar, and we couldn't be more excited. Originally written by Jonathan Nolan for director Steven Spielberg, Interstellar is based on the theories of CalTech physicist Kip Thorne. But now we may know why humans need to go to another planet.
We've critiqued science fiction movies with bad science, but one project in development is supposed to have immaculate science, thanks to a script treatment by Caltech physics professor Kip S. Thorne. Interstellar, produced (and maybe directed) by Steven Spielberg, will deal with travel through a wormhole into an…